Online Sketch Photo Effect
Here you have a very good tool to transform photos and complex images into pencil sketches or drawings.
For this software in particular, behind the scenes there is a powerful and complex renderer that has many non-trivial parameters. Instead of giving you many items to set, Picture to People offers here 8 preset pencil sketch styles and 6 preset pencil drawing styles. These are the best styles and work well for any kind of photo.
To have an even better idea about the amazing pencil arts this tool can make, you just need to have a look at the Photo Sketch Gallery.
People who use this tool usually also use:
IMPORTANT TIPS:
here the main difference between sketches and drawings is like that: the drawing algorithms usually have a better "knowledge" about the photo details and shapes, paying special attention to the image contours and creating a finer and more polished art. Both the sketch and drawing effects are made of thousands (or even millions) of individual strokes to generate the most realistic results.
this page is long to show an example of each available rendering style and how they are different from each other. Have a good look at the example images, so you will not need to test all styles to choose the one you prefer.
when the input image is a photo, usually it's a good idea to use the "smart strokes" option below. This technology makes the renderer generate more strokes in the more relevant regions of the input image, leaving the less important parts more empty. If the input image is not a photo, or it's a photo whose original background was cutted off (replaced by a plain color), so this option is not always suitable.
despite this kind of art usually is made with a black pencil on a white paper, as a bonus you can choose the background color and the strokes color.
if your result is not as good as you expected, probably it's caused by the color distribution of the input image. Usually you can improve the output image by making some pre-processing of the input photo colors.
Original photo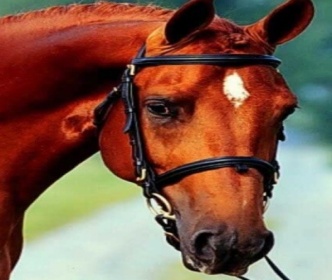 Photo to Sketch (style 1)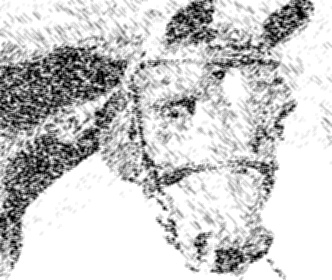 Photo to Sketch (style 2)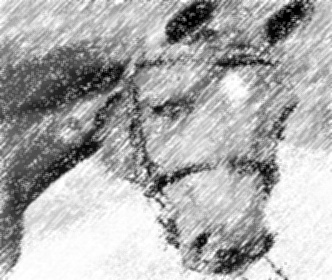 Photo to Sketch (style 3)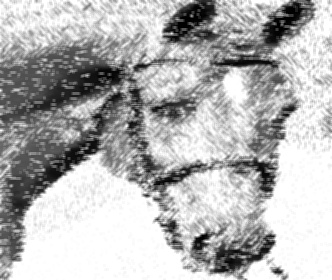 Photo to Sketch (style 4)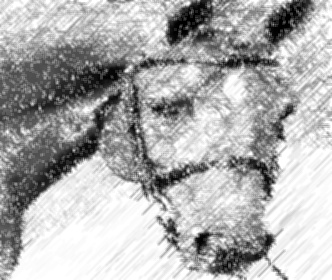 Photo to Sketch (style 5)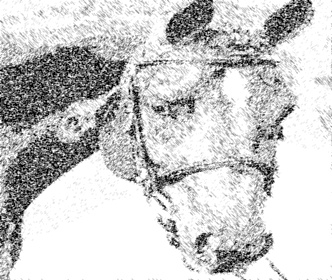 Photo to Sketch (style 6)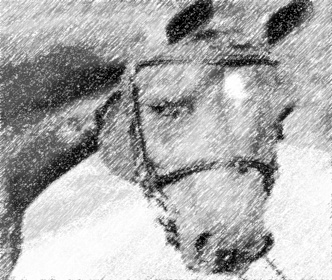 Photo to Sketch (style 7)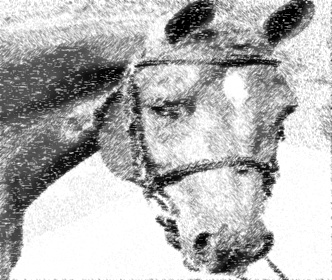 Photo to Sketch (style 8)
Photo to Drawing (style 1)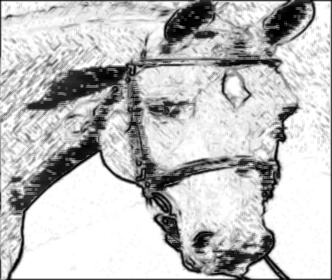 Photo to Drawing (style 2)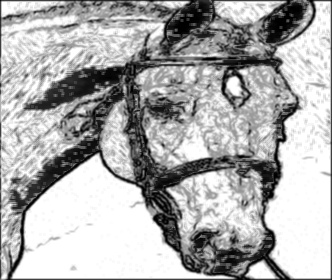 Photo to Drawing (style 3)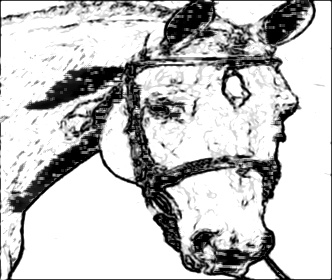 Photo to Drawing (style 4)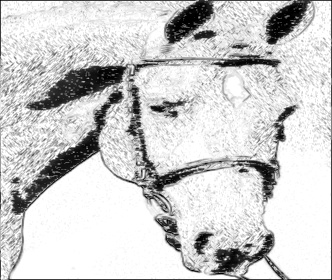 Photo to Drawing (style 5)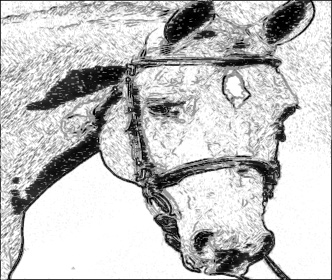 Photo to Drawing (style 6)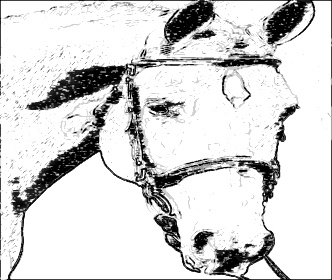 Color Picker (click a color)