Photo to Pencil Sketch Converter
It's the most powerful and configurable software ever created to transform a photo or any kind of picture into an astonishingly realistic pencil sketch or even other type of detailed art, like the ones made by the best professional artists.
Changing the interface parameters, you can get different kinds of strokes, pressures and blends, so it's possible to produce a piece of art that looks like made by using pencil, pen and ink, charcoal, crayon, chalk, watercolor, pastel, etc. The example images shown below exemplify some of the many different drawing styles you can create.
See by yourself the awesome drawings this tool is able to generate. Go to The Best Pencil Sketch Photo Effects.
People who use this tool usually also use:
IMPORTANT TIPS:
the drawings below are just samples. They don't show all types of art that can be generated from a photo or figure by using the software.
when the input image is a photo, usually it's a good idea to use the "smart strokes" option below. This technology makes the renderer generate more strokes in the more relevant regions of the input image, leaving the less important parts more empty. If the input image is not a photo, or it's a photo whose original background was cutted off (replaced by a plain color), so this option is not always suitable.
if your result is not as good as you expected, probably it's caused by the color distribution of the input image. Usually you can improve the output image by making some pre-processing of the input photo colors.
Original photo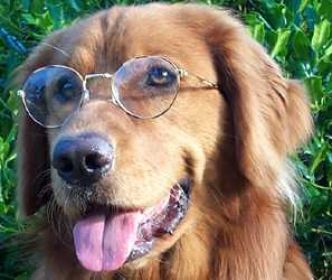 Pencil Sketch Photo Effect 1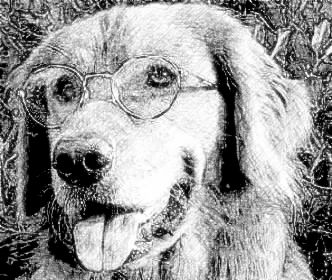 Pencil Sketch Photo Effect 2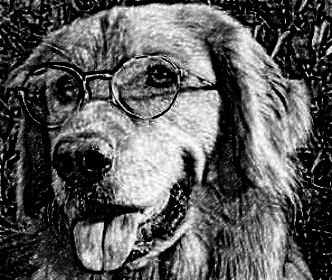 Pencil Sketch Photo Effect 3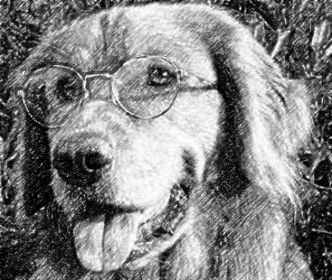 Color Picker (click a color)