Image Logo Art Makers
See below our most popular online logo effect editors. Each group of logo generators has at least one example image, so you have a basic idea about the style of logo design it can create.
Most of these online logo makers are versatile and can be configured in many different ways to produce an awesome logo, icon, symbol, sign or dignbat to your company, card, banner, flyer, poster, folder, header, title, cover, drawing, book, page, blog, site, app, game, document, avatar, Facebook, Twitter, social image, wallpaper, graphic design, image composition or whatever you want.
3D Logo Makers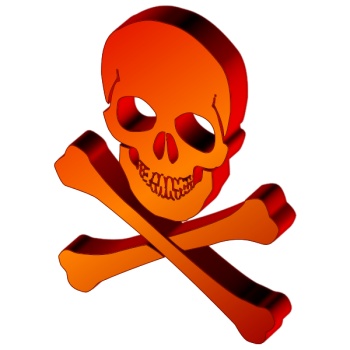 Create thousands of high quality 3D logos, icons, symbols, dingbats and ornaments of many styles and themes in seconds by using the 3D Icon & Logo Creator apps.
3D Image Logo Editors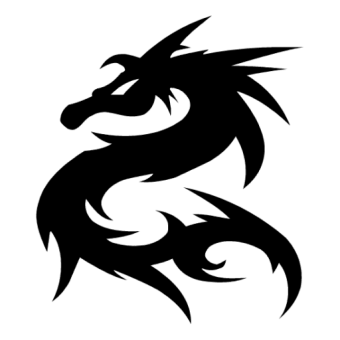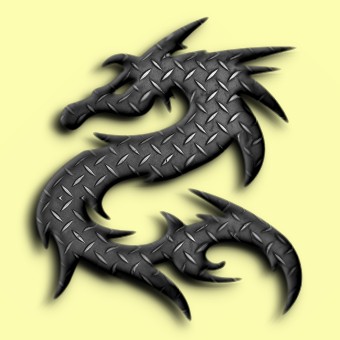 Turn black and white logos, icons or symbols into realistic 3D logos rendered with special materials. There are more than a thousand high quality logo effects and all of them can be configured to generate a transparent background if desired. Use our Realistic 3D Logo Editors for free.
Cool Logo Editors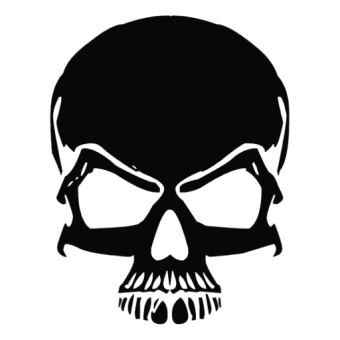 Turn black and white logos and icons into beautiful images with special effects. There are hundreds of logo effects and most of them offer the option of transparent background. Use our Online Logo Editors for free.
3D Horror Logo Effect Makers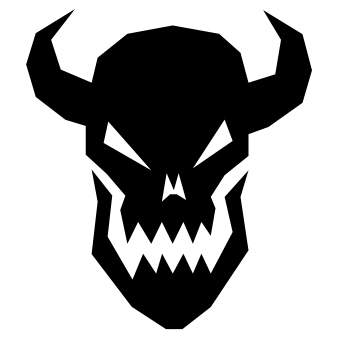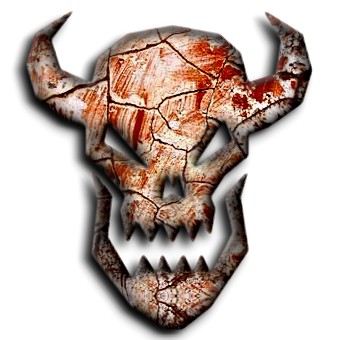 By using simple black and white dingbats, you can produce scary devil logo effects with these 3D Horror Logo Effect Generators in a few seconds.
3D Glitter Logo Editors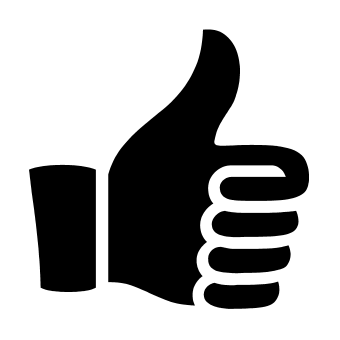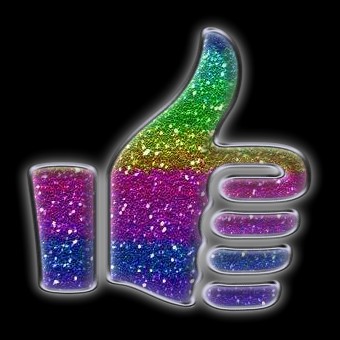 Create beautiful glitter logos from black and white images easily by using the Glitter Logo Effect Makers.
3D Lava Logo Editors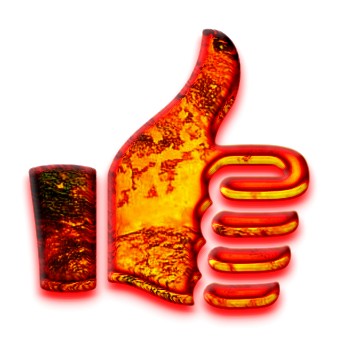 The Lava Logo Effect Designers can create realistic incandescent lava logo effects from black and white icons.
3D Love Logo Effect Generators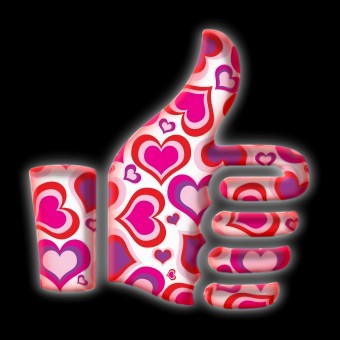 Design cute love logos from black and white dingbats in a few seconds with the Romance Logo Editors.
3D Christmas Logo Editors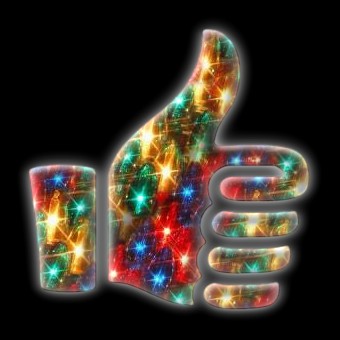 Taking advantage of the Christmas Logo Effect Creators you can design high quality Christmas logo effects from monochrome images.
3D Ice Logo Editors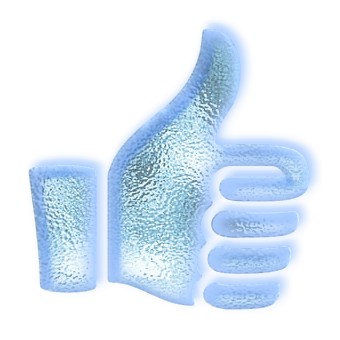 It's very easy to use the Ice Logo Effect Generators to generate realistic frozen logo effects from black and white symbols.
Burning Wood Logo Effect Creators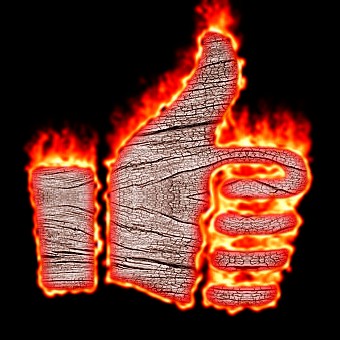 By using the Burning Wood Logo Editors you can generate nice ablaze wood images from black and white logos in seconds.
3D Fancy Logo Editors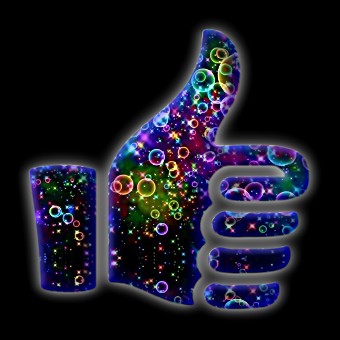 Generate eye catching fancy logos from black and white signs very fast with Fancy Logo Effect Creators.
Flaming Paper Logo Effect Makers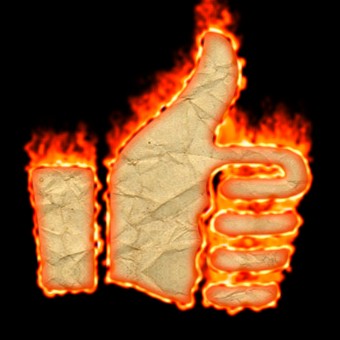 Try the Burning Paper Logo Effect Generators to design hot burning paper logos from black and white icons in seconds.
3D Party Logo Effect Generators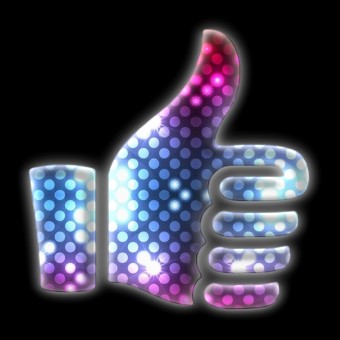 Make useful celebration logos from black and white stencils easily by using the Party Logo Effect Makers.
Logo Sticker Creators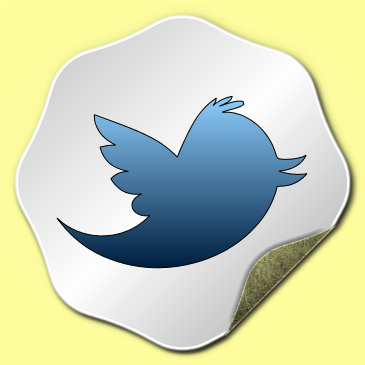 Our Logo Sticker Creators can design beautiful logos drawn on cool stickers very easily. These nice virtual stickers and labels can have a very useful transparent background.