3D Icon and Logo Creator
See below our creative online 3D icon and logo editor apps. These online icon makers are versatile and can be configured in many different ways, creating a lot of cool 3D logos and icons. We offer the best logo creator software to design logos online in an easy and intuitive way.
When using this free online icon generator software to design a beautiful logo, you can get a cool icon with transparent background. Here you can design a very customized and high quality 3D icon, symbol, ornament or logo to your company, card, banner, flyer, poster, folder, header, title, cover, drawing, book, page, blog, site, app, game, document, avatar, Facebook, Twitter, social image, wallpaper, graphic design, image composition or whatever you want.
People who use this tool usually also use:
3D Love Logo Editor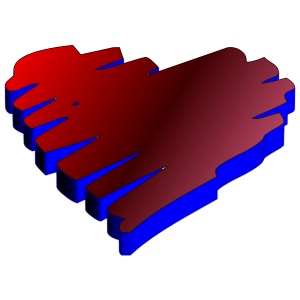 3D Floral Logo Designer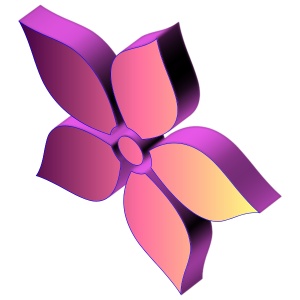 3D Business Logo Generator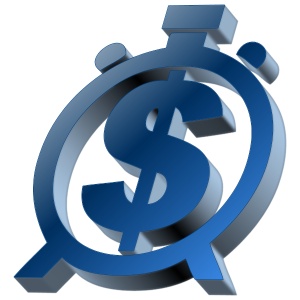 Create 3D Logo Online
We offer an amazing collection of cool logo maker apps and icon generator tools: