3D Food Logo Creator
It's an easy and fast online icon creator app developed to generate customized 3D icons and logos for free.
When using this free online icon generator software to design a beautiful logo, you can get a cool icon with transparent background. Here you can design a very customized and high quality 3D icon, symbol, ornament or logo to your company, card, banner, flyer, poster, folder, header, title, cover, drawing, book, page, blog, site, app, game, document, avatar, Facebook, Twitter, social image, wallpaper, graphic design, image composition or whatever you want.
You could like to know all online 3D icon creator apps that can generate top icons and logos in seconds:
IMPORTANT TIPS:
Most icons below are not square, but this icon generator always returns square images according to the size you choose. The icons are always kept proportional and the margin is calculated based on the bigger icon dimension. Since each icon has its own proportion width/height, this way there is a guarantee all generated images can be aligned, no matter which logos you choose to generate.
If you choose to get a transparent PNG file, the selected background color will be ignored.
If you want a logo with a flat front face, you just need to set "Front colors" to 1, so just the color informed in "Front color 1" will be used to render the logo.
3D Food Icons Created Online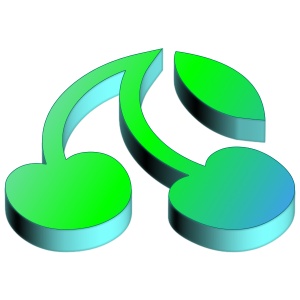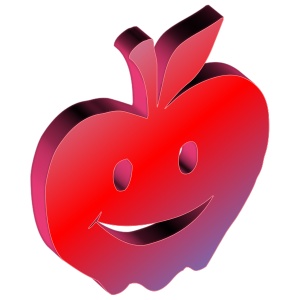 Color Picker (click a color)