Extra Useful Online Graphic Apps
Here you can find most of our online image editors not cited in other grouping pages and also some extra cool utilities to manipulate pictures or other graphic elements.
Online Photo Color Enhancer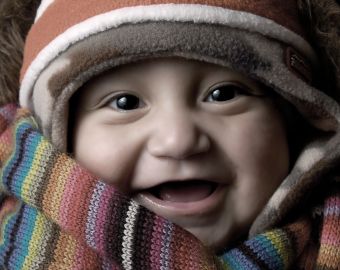 This is a handy and easy software created to enhance photo colors online. There are several color manipulation styles and you have great control over the improvement level. Use for free our Online Photo Color Enhancer.
Online Watermark Generator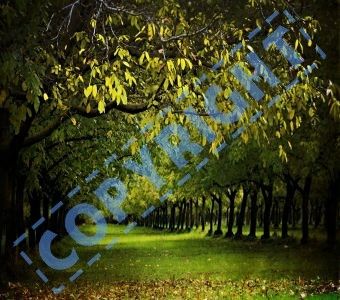 Create customized semitransparent digital watermarks to your photos or images very easily and in a very configurable way by using our Online Watermark Generator.
Transparent PNG Text Creator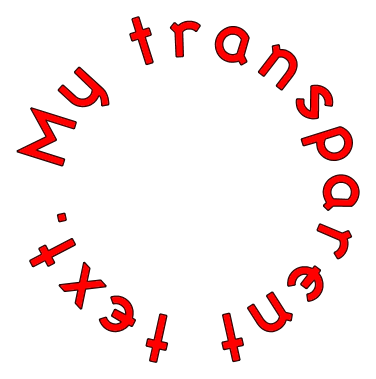 By using this PNG Text Maker app, you can design many cool styles of semi-transparent text effects as PNG image files.
Image Caption Generator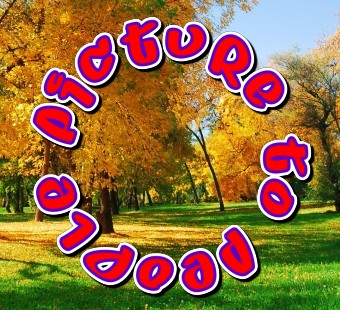 Add beautiful and highly customized text captions to your photos or any image you need. Now adding awesome text labels to images is easy and fast. Try this very powerful Text Caption Maker for Images.
More Online Design Apps
Picture to People also offers other useful online tools like: