Page Curl Effect Photo Editor
This free online page curl image generator can apply curl effects to your photos by drawing a very cool folded corner.
The corner revealed by the page curl effect can be transparent, because you can produce your result effect photo as a semi-transparent PNG image file. This way, you can easily use it in any photo composition.
People who use this tool usually also use:
IMPORTANT TIPS:
if your input photo is very big, it can be reduced before the fold effect calculation.
the page curl styles below are just samples. They don't show all possibilities that can be generated from a photo by using this page curl effect generator for photos.
the most beautiful folding photo effect depends on the input image and the curl effect you prefer. Make several tests to find the best configuration to your image.
If you choose to get a transparent PNG file, the selected background color will be ignored.
Original photo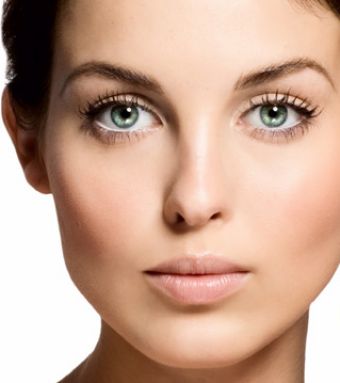 Page Curl Photo Effect 1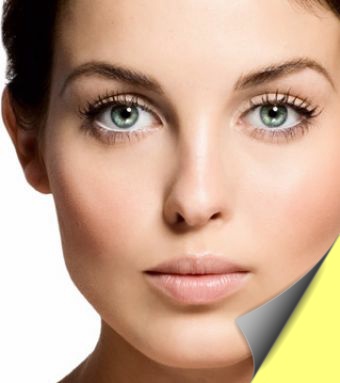 Page Curl Photo Effect 2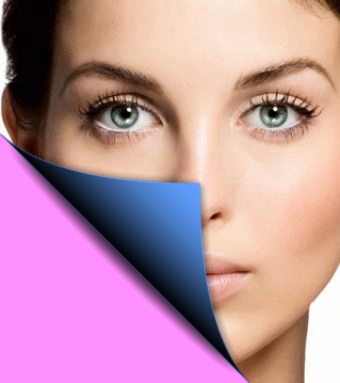 Transparent Page Curl Photo Effect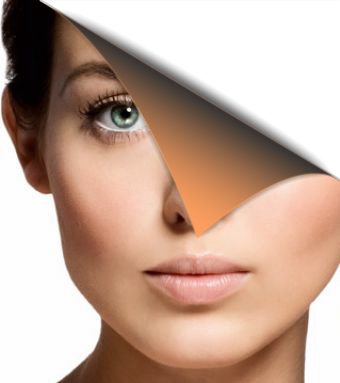 Color Picker (click a color)