Online 3D Logo Makers
See below our top online 3D logo generators. Each 3D logo creator (or collection of creators) has at least one example image, so you have a basic idea about the style of 3D logo design it can create.
When using the free 3D text logo makers to design an online effect writing or word art, you can choose among cool font faces to produce high quality logos with your name, message, slogan, or any words or letters you need to your software interface, header, title, cover, page, blog, site, app, game, party, event, Facebook, Twitter, social image, wallpaper, graphic design, image composition or whatever you want.
Most of these online 3D effect makers are versatile and can be customized in many different ways, designing a lot of cool 3D text logos or 3D text effects with graphic styles you can't see in this page.
Classic 3D Text Effect Generator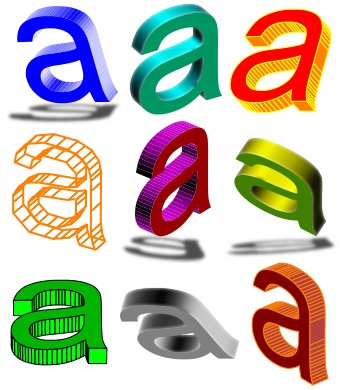 It's the easiest and fastest free online 3D text generator. The effects you create by using this 3D text logo editor are rendered with three-dimensional modeling and rendering algorithms, so you get real 3D text logos. Make your own 3D text banner now in the 3D Text Effect Generator page.
3D Perspective Text Effect Designer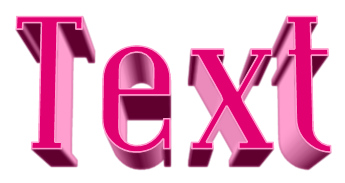 Use our 3D Perspective Text Design Editor to generate top quality perspective 3D texts online as easy as some clicks.
3D Graffiti Text Effect Creator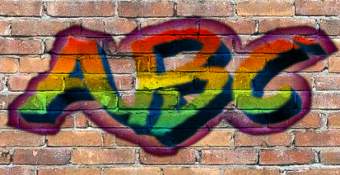 The most professional software ever created to generate graffiti texts. You can get astonishing realistic results: it's like if you had really painted the images on that walls in real life. Come to get the more impressive graffiti effects by using our 3D Graffiti Text Effect Creator.
3D Blocks Text Logo Maker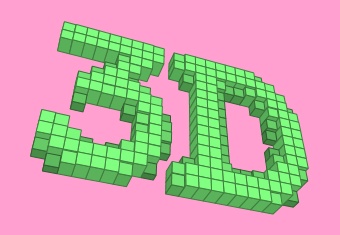 User our 3D Blocks Text Effect Creator online app to generate amazing texts made of 3D blocks.
Advanced 3D Text Effect Editor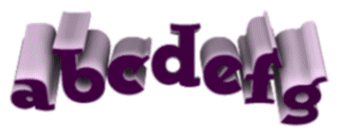 This tool if very useful when the subject is 3D text logos or 3D text banners. It natively implements professional anti-aliasing and very realistic soft shadows. Furthermore, its interface offers you easy and detailed control over the spatial transformations and text depth. All of that can be used with cool font faces. Try this handy online software at the Advanced 3D Text Effect Editor page.