Lomo Effect Photo Editor
This is a handy online lomography generator that makes easy creating custom lomo filters. Transform your pictures into beautiful customized lomo photos by using this free lomo effect.
People who use this tool usually also use:
IMPORTANT TIPS:
The lomography images below are just samples. They don't show all types of effects that can be created from a photo by using this online lomo software.
This custom lomo creator has options related to "vignettes". Making it simple, vignettes are dark borders or corners as you can see in the lomo images below.
The "Distortion base" parameters are related to the main tints used to create the effect of distorted light capture usually found in real lomography photos. This light distortion effect works better over colors that are not very saturated neither very close to white.
Original photo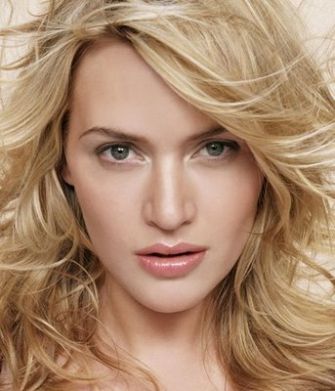 Lomo Photo Effect 1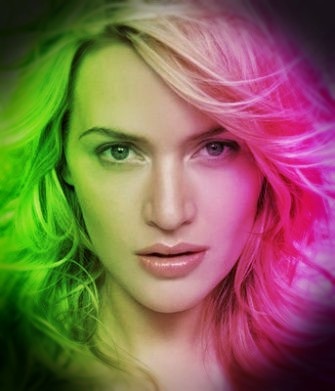 Lomo Photo Effect 2