News & Support
Top Photo Editors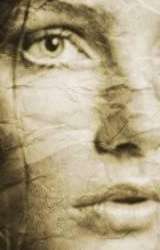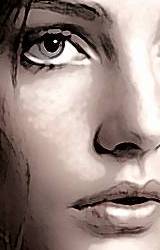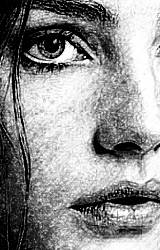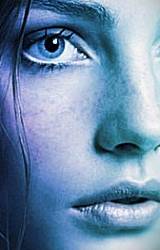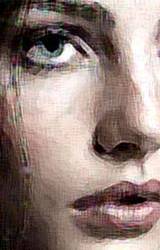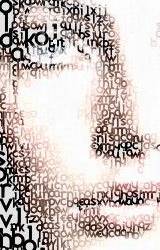 Picture to People Credits
The concept, study, research and implementation of Picture to People project is made by Leonardo C. de Almeida.
He is Bachelor in Computer Science and has been studying and researching about Computer Graphics for more than 20 years.
Since he is an entusiast, Leonardo has more than 120 books and more than 6000 articles about Computer Graphics for self-study. It has been some years since he started to develop his own models and algorithms.
Leonardo is a software developer since 1992 and have already worked with most well known languages in the market. He believes strongly in the Object Oriented Programming paradigm and has been using it for more than 15 years. Nowadays he is a senior software developer at TCU in Brazil.
Some of his main interest areas in Computer Graphics are:
Digital image processing;
Realistic artistic effects;
Texture synthesis;
Images combinations;
Layer based compositions;
Parameterized anti-aliasing;
General 2D and 3D rendering;
Bitmap based drawing;
Vector based drawing;
Typography and text rendering;
Curves representation and parametrization;
Set operations over polygons;
Filling Algorithms;
Vector based transformations;
Shapes Warping;
Bitmap vectorization.
If you want to know something about Leonardo's researches for Picture to People project, have a look at here.