Vintage Photo Effect Generators
Here you have our most popular online vintage photo apps. By using these online vintage effect tools you can create the best vintage photo manipulations easily and for free.
Most of these photo vintage apps are versatile and can produce many different old, retro and vintage photo styles, so they are able to produce a professional vintage image as you need to your software interface, header, banner, title, cover, page, blog, site, app, game, party, event, Facebook, Twitter, social image, wallpaper, graphic design, image composition or whatever you want.
Several of our online vintage image editors were researched and developed for Picture to People project, so they can design a lot of cool retro & vintage photo filters that are exclusive and can't be found in any other graphic software for desktop or online.
Vintage Retro Photo Effect Editor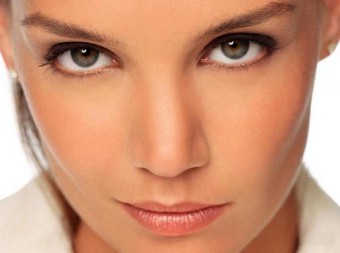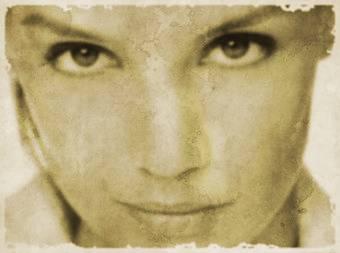 This very customizable Vintage Retro Photo Effect Editor can convert your pictures into damaged and/or aged photos with a very realistic old look.
Vintage Illustration Photo Editor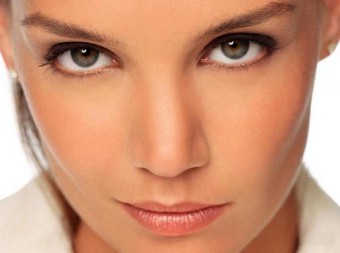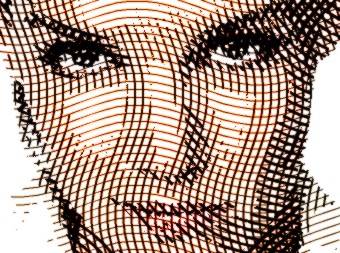 This Vintage Illustration Photo Editor can turn your photos into beautiful, stylized, old style illustrations.
Grunge Effect Photo Editor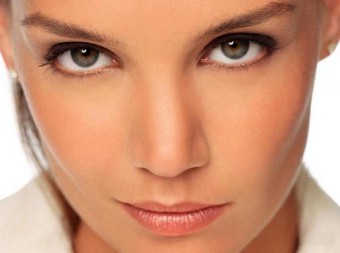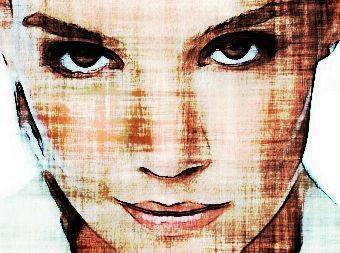 We published a new cool Grunge Photo Effect Generator online application that can create urban artistic grunge style drawings from your favorite portraits and landscapes easily and for free.
Lomo Photo Effect Generator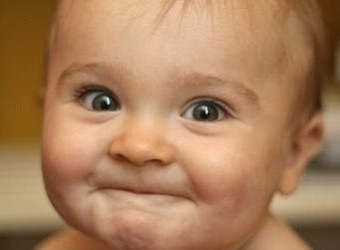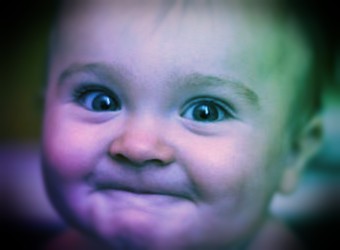 Use this online lomography effect creator to turn photos into amazing lomo style images. Start creating lomographic pictures at the Lomo Photo Effect Generator page.
Drawing Vintage Photo Effect Creator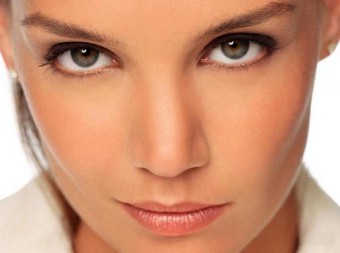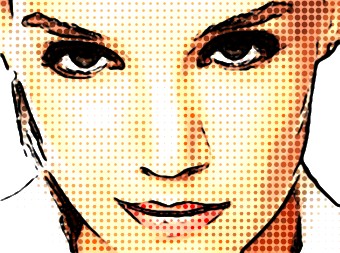 This online vintage effect generator can turn photos into amazing retro style drawings. Produce beautiful vintage drawings from your favorite images very easily by using our Drawing Vintage Photo Effect Creator.
Cracked Effect Photo Editor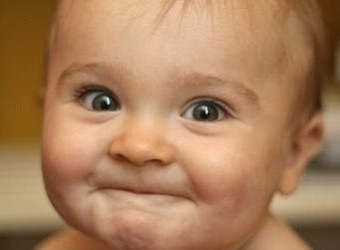 You can design cool cracked photo effects very easily by using the Cracked Photo Effect Generator online for free.