Drawing Vintage Photo Effect Creator
This is an online application to convert photos into beautiful colorful vintage effect drawings. Transform your photos into beautiful vintage images by using this retro photo effect that is customizable and very easy to use.
People who use this tool usually also use:
IMPORTANT TIPS:
The vintage images below are just samples. They don't show all types of vintage effects that can be created from a photo by using this software.
Use the "Color improvement" option to define how the online vintage effect will manipulate the input colors to create even more beautiful retro styles. The "Improvement level" parameter gives you great control of the color transformation extent. These elements can also be very useful to improve input photos with poor colors.
If you use a big "Shapes size" value for a small input image, your vintage drawing can miss some photo details.
Original photo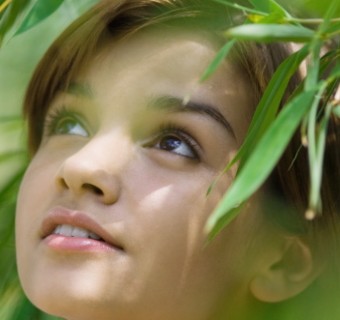 Drawing Vintage Photo Effect 1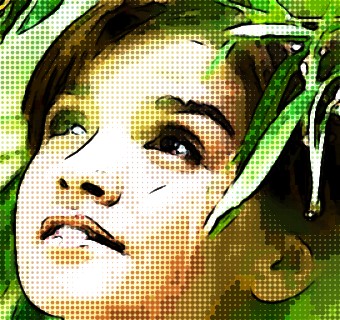 Drawing Vintage Photo Effect 2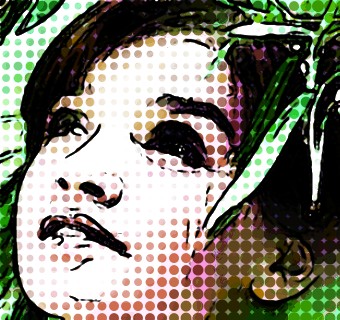 Drawing Vintage Photo Effect 3