Art Vexels
It's a powerful tool to create stylistic and beautiful drawings based on photos. There is big amount of parameters to choose from. Take some time to test them and decide which configuration you like most. In general, the best choice depends on the features of the input image.
Below there is an example concerning what the Picture to People artistic vexel drawer can make. First you see the input photo and after the generated drawing.
Set the effect properties and after choose the photo to upload.
Original photo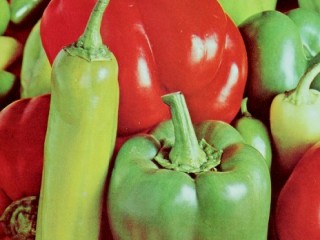 Vexel Photo Effect