Online 3D Photo Effect Generators
See below our best online 3D photo editors. Each photo effect generator has one example image, so you have a basic idea about how each one can manipulate your photos and pictures.
Most of these online 3D image editors are versatile and can be configured in many different ways, creating a lot of cool 3D photo filters that you can't see in this page.
3D Photo Effect Editor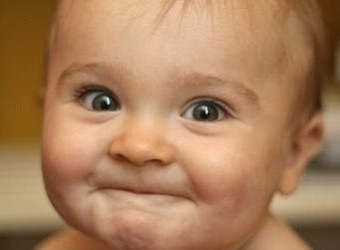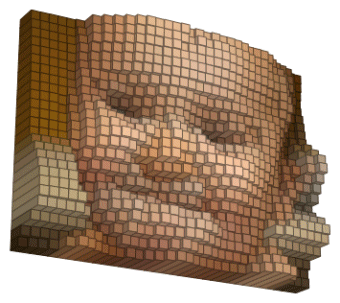 We have a 3D Photo Effect Editor that can generate amazing 3D effects from your photos online and for free.
3D HDR Effect Photo Editor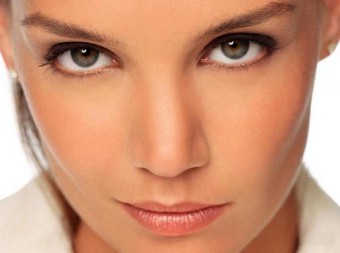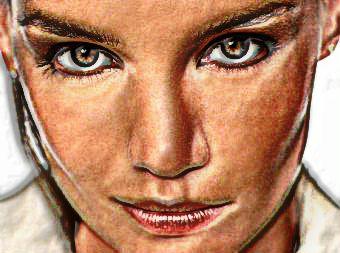 Our 3D HDR Effect Photo Editor was exclusively researched and developed for this project and can add cool HDR effects to your photos with an amazing 3D look.
3D Realistic Frame Maker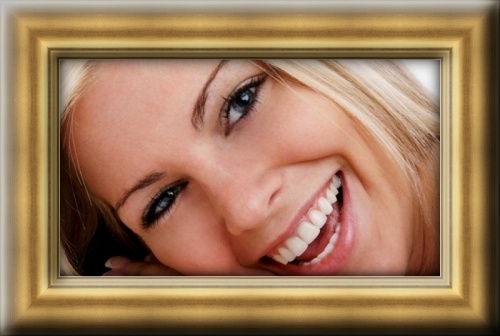 Use our 3D Realistic Frame Maker software to design realistic 3D frames to your portraits and landscapes.
Textured 3D Frame Creator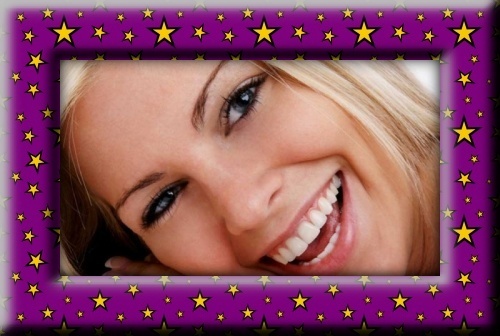 This 3D Textured Photo Frame Creator app is able to add frame to photos with a cool 3D look.
3D Perspective Effect Photo Editor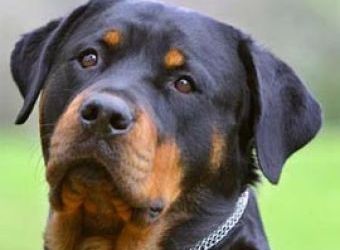 By using our 3D Perspective Effect Photo Editor you can apply amazing 3D perspective effects to your photos and images.
3D Sand Photo Effect Generator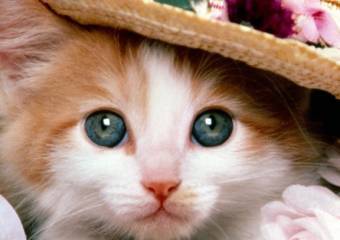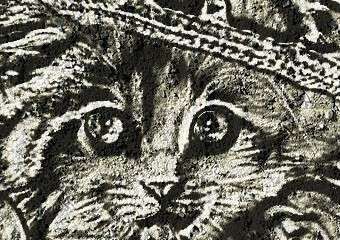 The Sand Sculpt 3D Photo Effect Creator was developed to transform photos into 3D sculptures made of sand.