Online Text Effects
It's a free collection of online logo generators that makes easy to design cool letters and word arts to your logo or banner. Here you can use for free more than 240 professional, fast, easy, online text logo creators.
These text logo makers are grouped by effect style or theme. By clicking a text effect image below, you go to the related text logo creator group and can choose among all online logo makers of that text style.
When using these free logo editors to design an online effect writing or word art, you can choose among cool fonts to produce high quality logos with your name, message, slogan, or any words or letters you need to your software interface, header, title, cover, page, blog, site, app, game, party, event, Facebook, Twitter, social image, wallpaper, graphic design, image composition or whatever you want.
Glass Text Logo Generators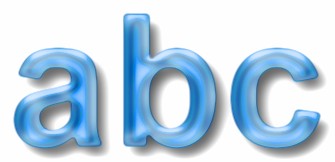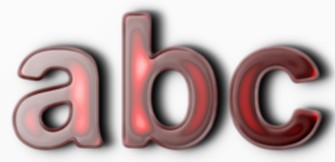 Chrome Text Logo Generators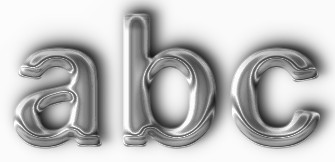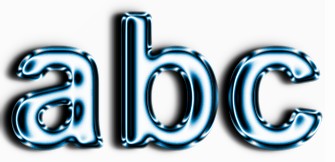 3D Text Logo Generators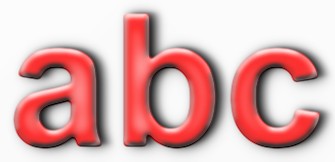 Border Text Logo Generators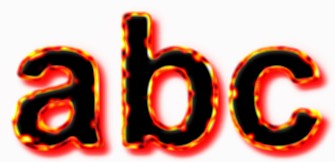 Acrylic Text Logo Generators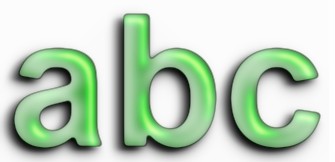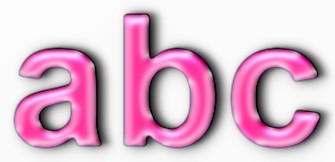 Lava Text Logo Generators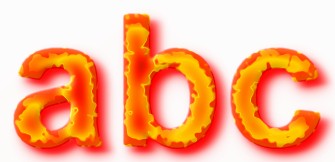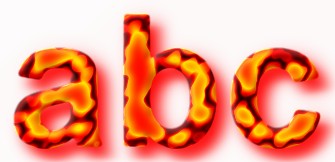 Golden Text Logo Generators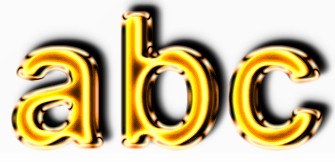 Gradient Text Logo Generators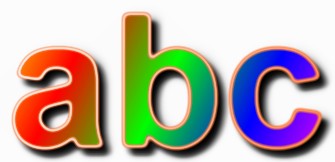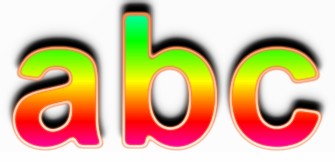 Ice Text Logo Generators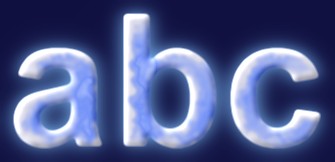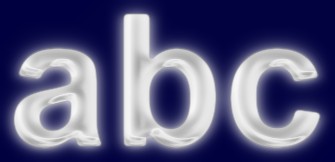 Liquid Text Logo Generators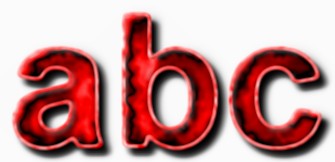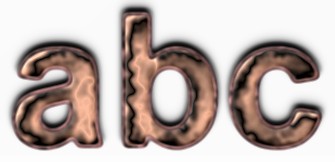 Blue Metal Text Logo Generators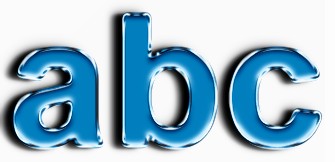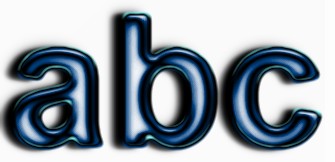 Brown Metal Text Logo Generators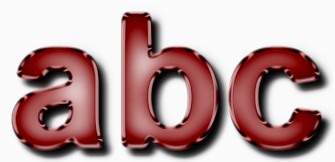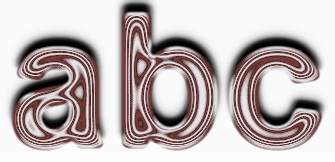 Gray Metal Text Logo Generators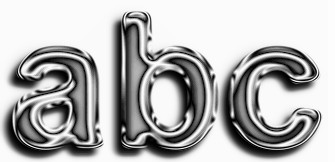 Green Metal Text Logo Generators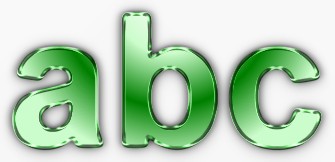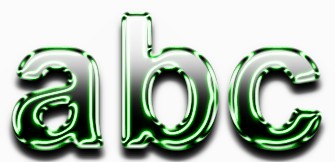 Orange Metal Text Logo Generators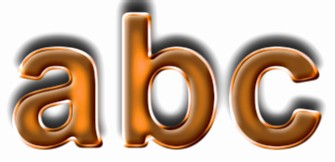 Pink Metal Text Logo Generators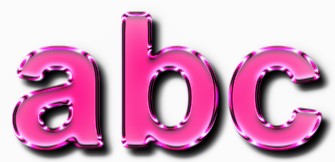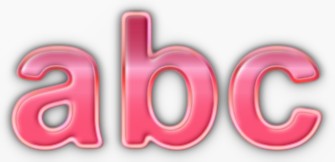 Purple Metal Text Logo Generators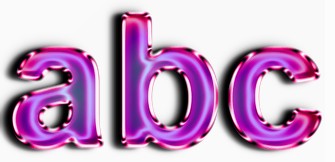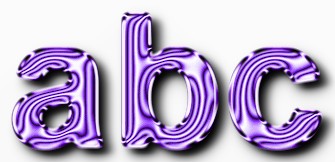 Red Metal Text Logo Generators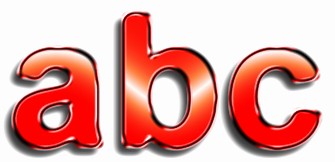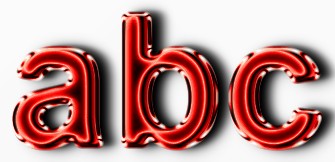 Yellow Metal Text Logo Generators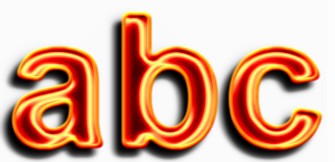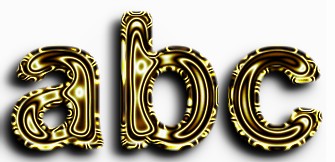 Glow Text Logo Generators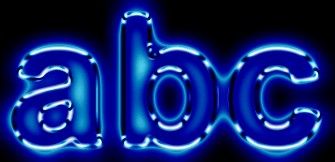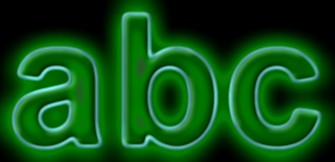 Plastic Text Logo Generators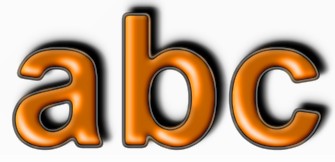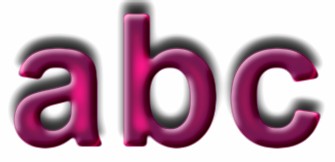 Silver Text Logo Generators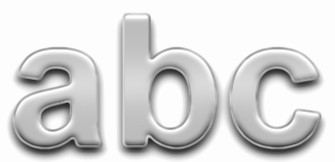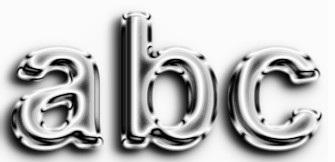 Stainless Text Logo Generators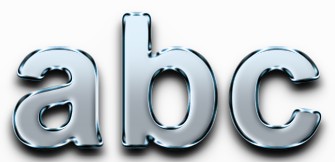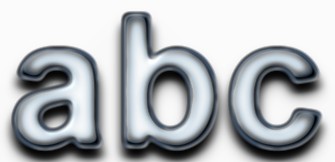 Wood Text Logo Generators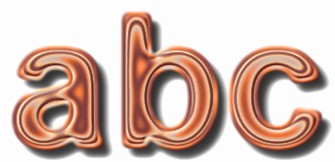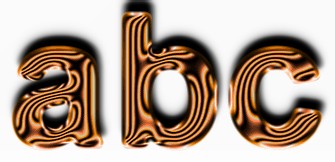 Fire Text Logo Generators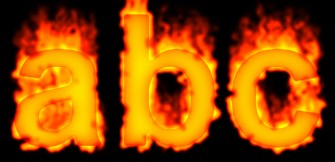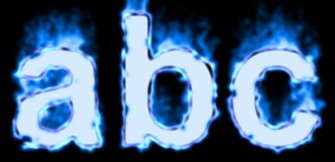 Other Text Logo Generators