Social Media Image Generators
Here you can find most of our online image editors not cited in other grouping pages and also some extra cool utilities to manipulate pictures or other graphic elements.
Tech and Social 3D Icon Generator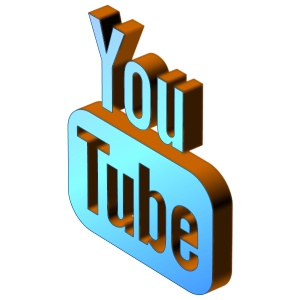 Design custom 3D tech/social icons and logos for free with our Tech and Social 3D Icon Generator.
Facebook Cover Creator
This is a handy and easy software created to produce high quality custom Facebook timeline covers. You can use creative photo editors and cool text logo effects to generate professional Facebook banners by using our Facebook Cover Creator.
Twitter Header Maker
Design amazing eye catching Twitter banners online by using the Twitter Header Maker.
Custom Avatar Designer
Turn your photo into a nice stylized avatar image by taking advantage of our Custom Avatar Designer.
Custom Wallpaper Generator
Design impressive exclusive wallpaper images by using your photos and name with the Custom Wallpaper Generator.