Online Photo Color Enhancer
It's a very useful and easy to use online color enhancer. By using this photo improvement software, you can instantly get better colors for your favorite photos with a detailed control over the pixels improvement level.
There are several image color improvement effect styles to refine color distribution, increase photo details and improve picture pixels colors, so for sure you will find the best image enhancement application for your needs.
People who use this tool usually also use:
IMPORTANT TIPS:
if your input photo is very big, it can be reduced before the image improvement effect calculation.
the images below are just samples. They don't show all photo quality increases you can get by using this enhancement effect photo editor app.
depending on the features of the input photo, certain color improvement trasnformations can produce very few modifications (it's a normal behavior).
if, even when using maximum improvement level, you can't produce an effect as strong as you want, try to apply a new effect over the result you already achieved (this new pass could use the same color transformation or a different one).
If the input photo has spacial flaws (usually caused by low resolution), it's better to disable the "Enhance details" option. For most cases, you shouldn't apply the image detail enhancement more than once.
Original photo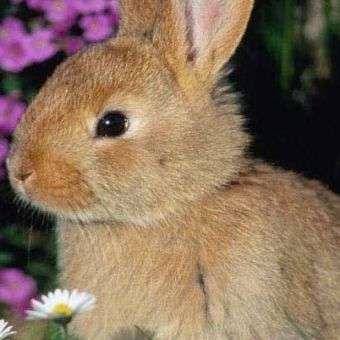 Pixels Color Photo Improvement 1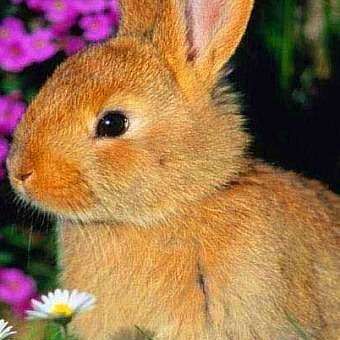 Pixels Color Photo Improvement 2