Photo Graffiti Effect Generator
Here you have the best free online graffiti photo effect creator. It's able to transform photos and complex pictures into graffiti arts applied over papers, fabrics, grounds, walls, woods, etc.
You have many graffiti drawing styles to choose from, and this powerful tool offers you great control over how the graffiti will be drawn on the backgroud texture.
People who use this tool usually also use:
IMPORTANT TIPS:
the graffiti arts below are just samples. They don't show all drawing possibilities that can be generated from a photo by using the software.
the interface fields for gradient colors are used just with the "Gradient" graffiti styles.
if your result is not as good as you expected, possibly it's caused by the color distribution of the input image. The "Color improvement" native options of this graffiti maker can improve your image in several nice ways and intensities. If it's not good enough, usually you can improve the output image by making some pre-processing of the input photo colors.
Original photo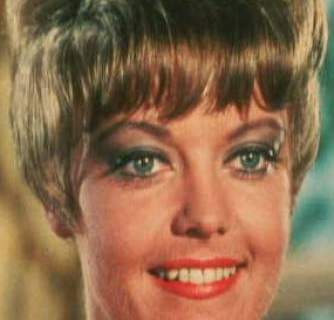 Graffiti Photo Effect 1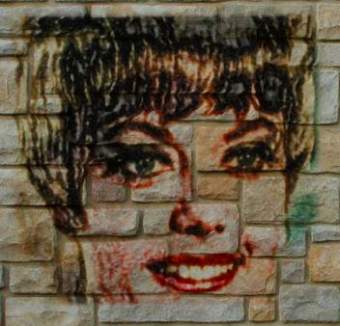 Graffiti Photo Effect 2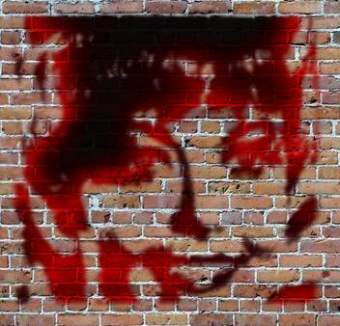 Graffiti Photo Effect 3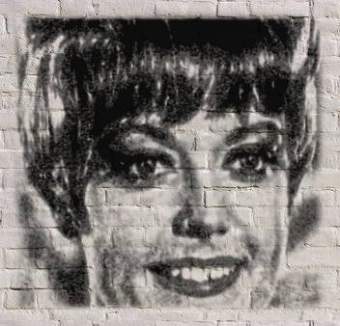 Graffiti Photo Effect 4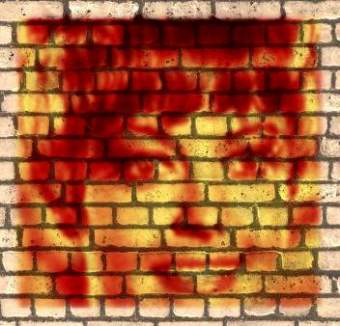 Color Picker (click a color)