Long Shadow Text Effect Maker
It's a free online long shadow logo generator that makes easy to design long shadow letters and words to your header or banner. This online shadowed text maker app offers several long shadow styles, so you can create a flat shadow, a realistic shadow or other beautiful shadow styles.
When using this long shadow logo editor to design an online writing or word art, you can choose among cool fonts to produce a top shadowed text with your name, message, slogan, or any words or letters you need to your interface, header, title, cover, page, blog, site, app, game, party, event, flyer, Facebook, Twitter, social image, wallpaper, graphic design, image composition or whatever you want.
To get a more stylzed shadow effect, you have the option of drawing just the shadow and not drawing the text itself.
People who use this tool usually also use:
IMPORTANT TIPS:
Before using the long shadow text creator, wait for the complete page load, or you can get wrong results.
Depending on the shadow style you select, if you configure a low darkness and/or a low transparency, the result shadow can not be a long one.
If you choose to get a transparent PNG file, the selected background color will be ignored.
Long Shadow Text Effect Logo 1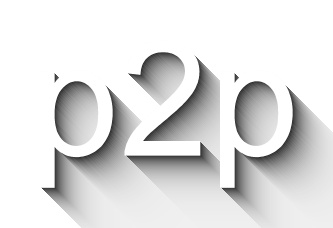 Long Shadow Text Effect Logo 2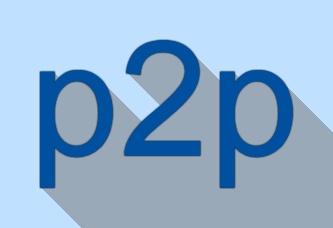 Color Picker (click a color)