Stone Text Effect
Here you have the best free tool to create stone text effects. All these rock effects are rendered on the fly using advanced procedural algorithms and the results have a good 3D look. You will be able to generate realistic stone texts very easily. No design skills needed.
IMPORTANT TIPS:
There is an example image to each rock rendering style available. These examples will help you to make the right choice when selecting a stone style in the configuration interface.
Some stone generators can destroy the shapes when used with certain small or thin fonts. Take your time to try several possibilities and find out the (font face X rock text creator) combination that gives the result you want.
You can set the back color for these stone effects, and also the overall dark and bright reference colors for the rock rendering. For most situations, it's a good idea to use the default stone reference colors because they generate realistic rock renderings. Anyway, if you need stones with different colors, but has no advanced experience with colors schemes, probably you should set both stone colors with similar hues.
Reference text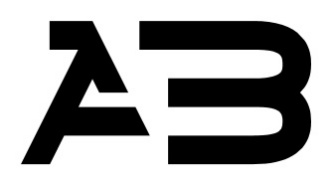 Stone Text Effect 1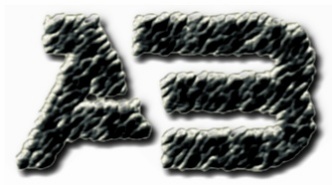 Stone Text Effect 2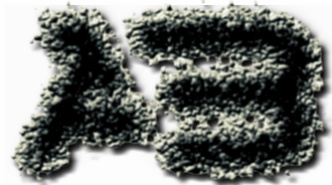 Stone Text Effect 3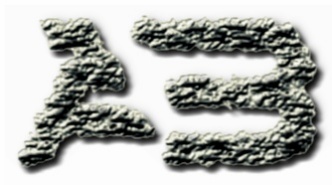 Color Picker (click a color)