Grayscale Photo Effect Generator
This is a smart online application to convert photos into grayscale images. You can choose the data that will be used to create the grayscale effect and you can configure the number of gray tones of your final picture. Besides, for GIF and PNG images, this online grayscale effect maker can preserve the transparency information.
People who use this tool usually also use:
IMPORTANT TIPS:
This software doesn't change the file format of your image. It means if you upload a JPG, GIF or PNG, your receive back a JPG, GIF or PNG respectively.
This grayscale effect maker comes with a traditional default configuration. It means if want to create a common grayscale image from a colorful photo, you just need to select it from your hard disk and click the button to see the result.
To make strictly black and white images, set "Num gray levels" to 2.
Depending on the input image, some grayscale criteria can generate very similar results, but they are not exactly the same.
If you upload a JPG image and choose an output with few gray levels, probably you will need to set a high quality output, or you can get a result with bad visual artifacts (JPG compression is not lossless). On the other hand, the more you increase the JPG quality, the bigger your result file is.
JPG images have no transparency information, so the "Preserve transparency" option is ignored when you upload an image in this format.
If you check the "Preserve transparency" option and upload a GIF or PNG file, you will receive a file to download, because this way we assure you will save in your disk an image with the correct transparency information. In this case, after saving your result file, reload this page pressing F5 (or the equivalent command for your browser). If you don't check this option or upload a JPG image, you will see your result image in a new page as usual, so you should press the "back" button of your browser to return to this page.
Original photo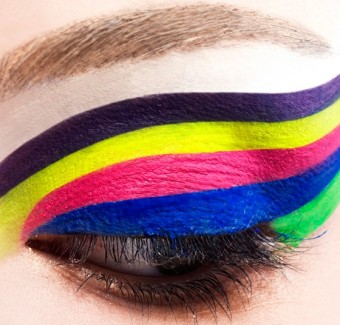 Grayscale Photo Effect 1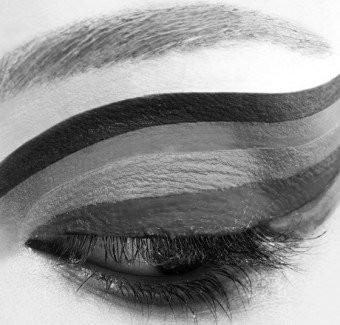 Grayscale Photo Effect 2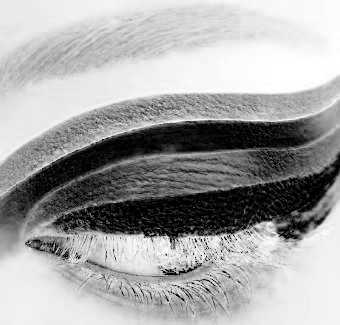 Grayscale Photo Effect 3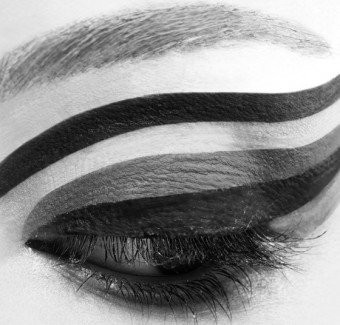 Grayscale Photo Effect 4