Photo Stone
Here you have a nice tool to make your photos look like made in stone. If you are bored with the old simple non-realistic carving effects, probably you will like this.
Despite the effect tries to be realistic, it also tries to preserve as much as possible the original space and color informations.
Since this feature requires a lot of very time intensive calculations, here the input photo can have 500x500 pixels at most.
Set the effect properties and after choose the image to upload.
Original photo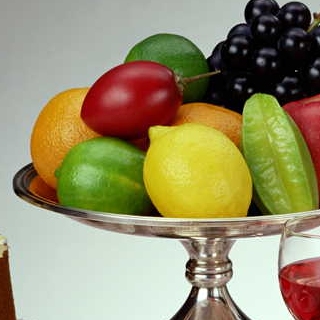 Stone Photo Effect 1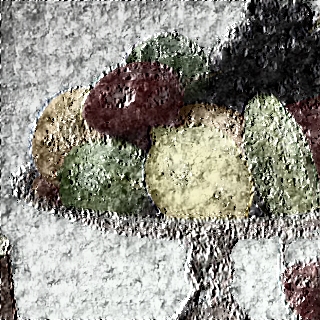 Stone Photo Effect 2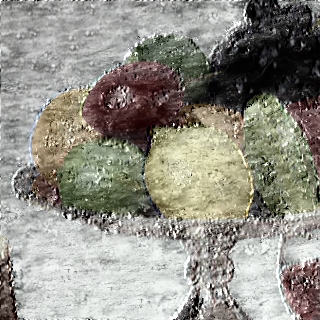 Stone Photo Effect 3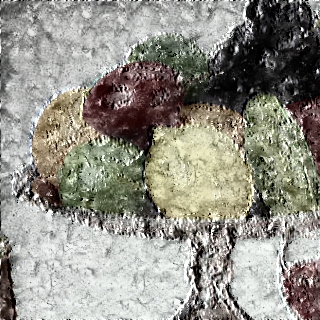 Stone Photo Effect 4