Realistic 3D Text Logo Creators
It's the most complete set of free online 3D text logo generators able to render professional realistic 3D text effects. Here you have more than 1350 beautiful, easy to use, free online 3D text logo design creators (here each logo maker style has only one example).
All these free 3D text logo generators offer you realistic effects, high quality anti-aliased rendering and optional transparent background. Furthermore, you can choose among several cool fonts to create amazing top class 3D text logo designs.
Each title in gray below is related to a specific 3D text logo theme. By clicking an image, you go to the proper logo creator subject where you can choose among all online text effect makers related to that theme.
People who use this tool usually also use:
Artistic Text Logo Generators
Abstract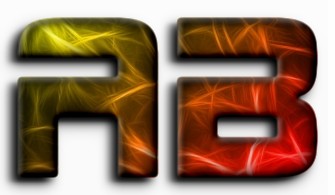 Decorated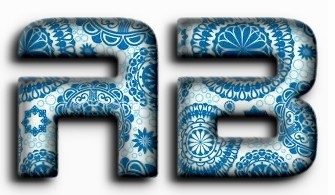 Floral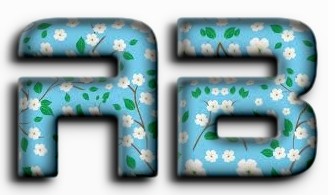 Geometric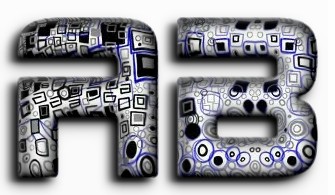 Painted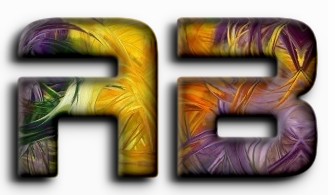 Splash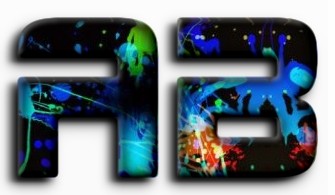 Colorful Text Logo Creators
Psychedelic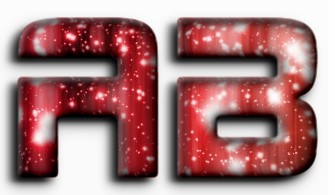 Rainbow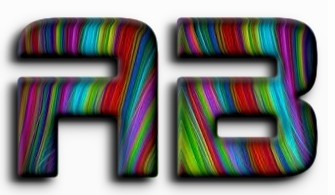 Damaged Material Text Logo Makers
Cracked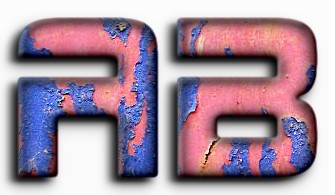 Grunge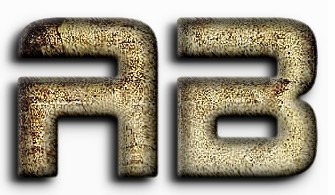 Rusty Metal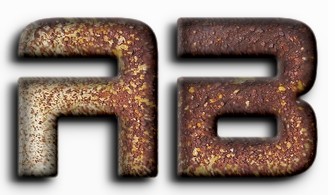 Masonry Text Logo Designers
Brick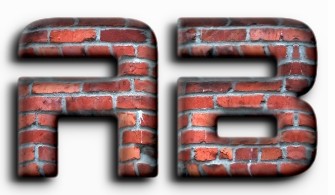 Concrete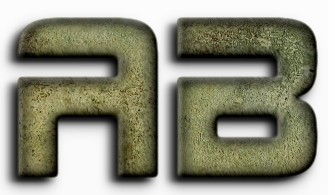 Marble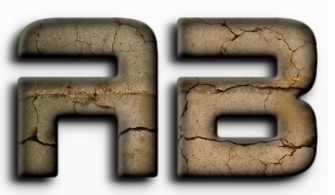 Rock and Stone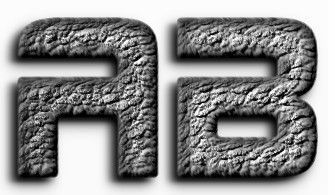 Metal Text Logo Editors
Golden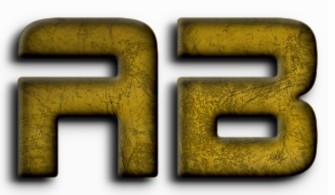 Metallic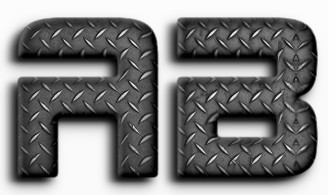 Steel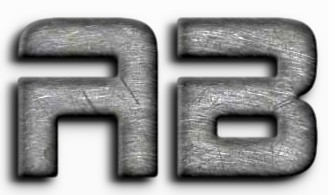 Copper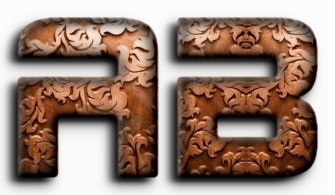 Nature Based Text Logo Makers
Fur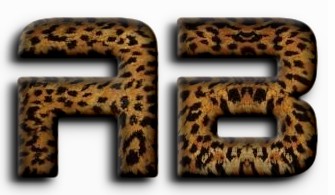 Ice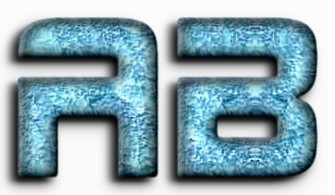 Leather

Lichen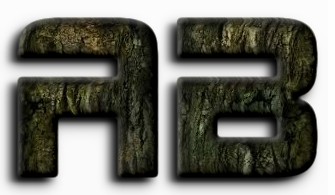 Sand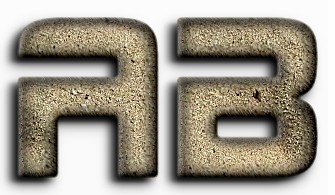 Water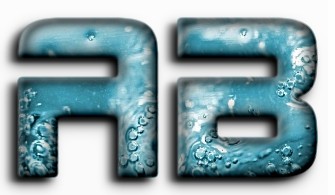 Plant Text Logo Creators
Flower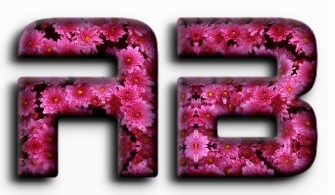 Grass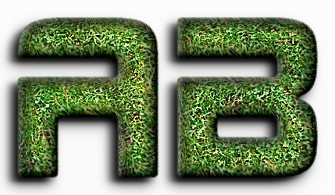 Leaf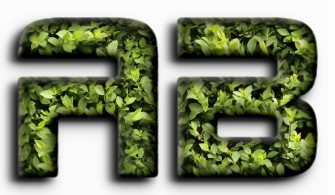 Wood Text Logo Generators
Bamboo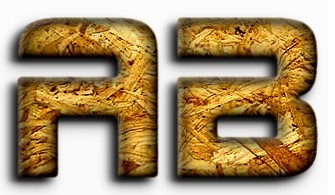 Wooden

Special Material Text Logo Designers
Fabric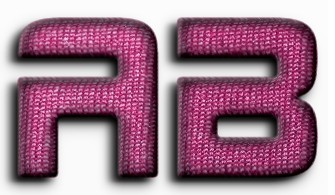 Glass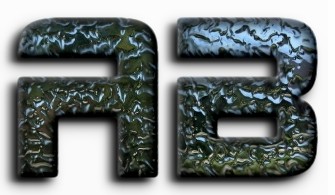 Paper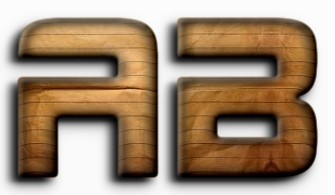 Plastic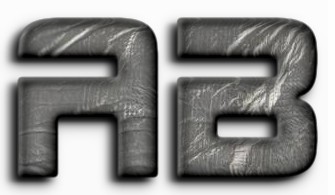 Extra Text Logo Generators
Camouflage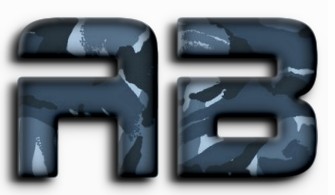 Food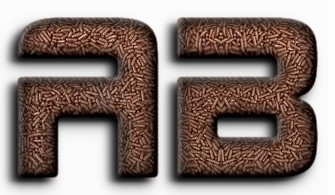 Letter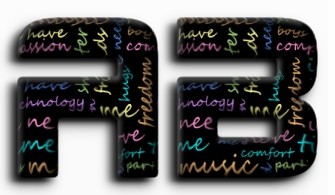 Technology