Online Watermark Text Generator
It's a fast watermark maker developed to turn watermark images a breeze. Your watermark words can be optionally semi-transparent along with many advanced layout and appearance text drawing options.
This free and fast online watermark creator can protect your pictures by showing ownership and copyright of photos or any images.
You can set the text position, font, size, color, transparency and other useful graphic elements. You can, for example, draw a vertical text, or even a diagonal text with high level anti-aliasing over your photos.
It's highly recommended you also know our other online apps that can draw text on images or create semi-transparent texts. As an example, by using our transparent PNG text generator, you can create a stylized semi-transparent title, message, word, slogan, name or copyright information to use in any graphic composition or to apply on many images later.
IMPORTANT TIPS:
The images shown bellow are just samples. There are many styles of watermark texts you can create by using this online watermark application.
For small font sizes, it's a better idea don't using text outlines, so your text will be more readable.
Choose a simple plain font (like "Arial") if you intend to use a small font size. Complex fancy fonts are hard to read in small letters.
If you choose a large font size and your string doesn't fit the image you upload, the text will be cropped.
Online Digital Watermark Text 1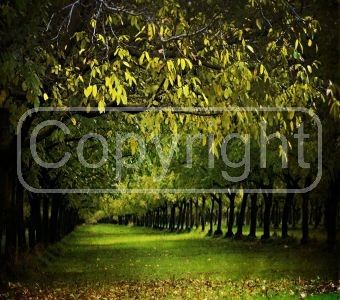 Online Digital Watermark Text 2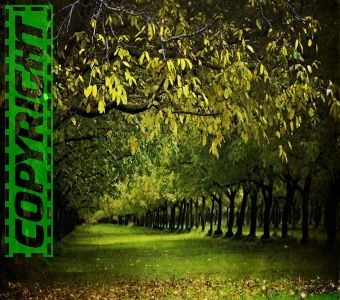 Online Digital Watermark Text 3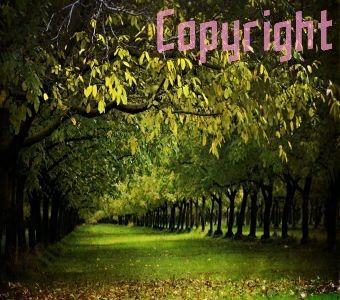 Online Digital Watermark Text 4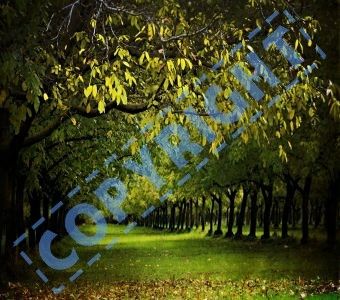 Online Digital Watermark Text 5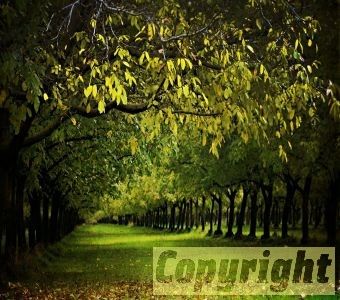 Color Picker (click a color)