Painting Photo Effects Generators
Picture to People proudly presents the best photo painting effects, and you can use these online paint apps for free. Here you can turn your favorite portraits and landscapes into the most realistic painted images by using our photo painting transformations and manipulations.
Most of these photo painting apps are versatile and can produce many different artistic photo paint styles, so they are able to produce a professional painted image as you need to your software interface, header, banner, title, cover, page, blog, site, app, game, party, event, Facebook, Twitter, social image, wallpaper, graphic design, image composition or whatever you want.
Our online painting image editors were researched and developed for Picture to People project, so they can design a lot of cool paint photo filters that are exclusive and can't be found in any other graphic software for desktop or online.
People who use this tool usually also use:
Original image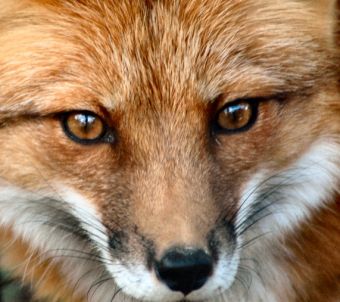 It's the photo used as input to generate all the pieces of art shown below. The original image is the same to give you a reasonable idea about how the painting generators create different kinds of portraits.
Classic Art Painting Photo Effect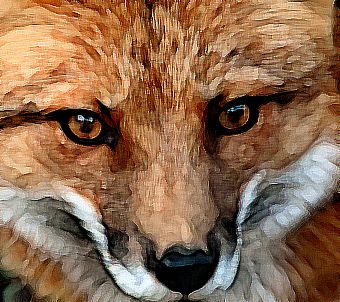 Oil Painting Photo Effect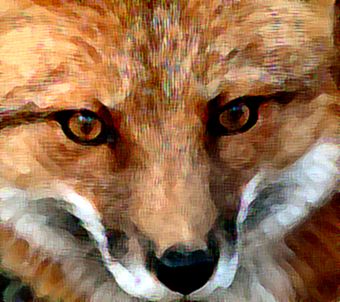 Watercolor Painting Photo Effect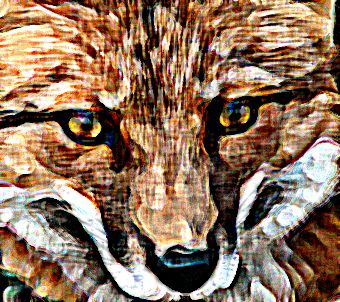 Impressionist Painting Photo Effect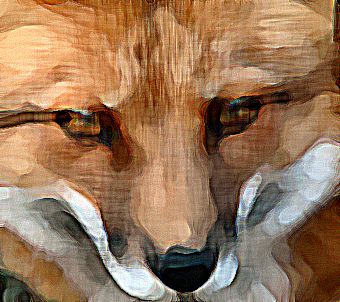 Modernist Painting Photo Effect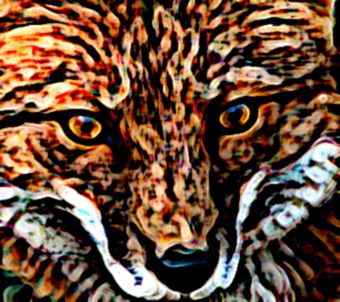 New Watercolor Photo Effect Editor