Watercolor Photo Effect Editor
By using this free online watercolor photo effect creator app, you can transform your photos into beautiful watercolor painting styles.
Turn your favorite portraits and landscapes into cool watercolor pieces of art in an easy way and for free.
People who use this tool usually also use:
IMPORTANT TIPS:
if your input photo is very big, it can be reduced before the watercolor effect transformation.
the most beautiful watercolor photo effect depends on the input image and the effect configuration you choose. Make several tests to find the best watercolor painting effect style for your picture.
Original photo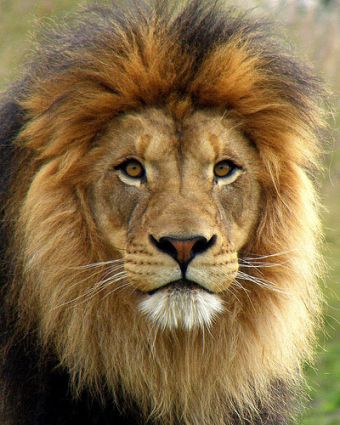 Watercolor Photo Effect