Online Font Effects
Picture to People offers here a powerful and useful tool to make typographic transformations and effects. Now you are no longer trapped by the limits of TrueType or OpenType fonts!
You can consider this tool as a extension or improvement for regular typographic faces. Despite we offer the most beautiful and professional font effects, if you are not looking for typography effects, but for colorful realistic text effects, you will like to know other tools we offer, like for example:
Choose a typographic transformation from the list below by clicking the example image. The specific page of each effect shows other example.
3D Text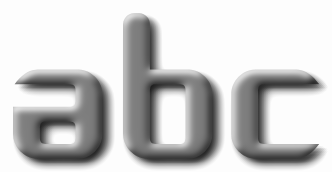 3D Border Text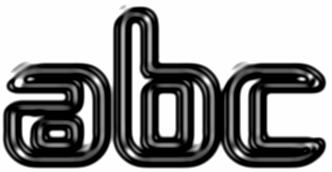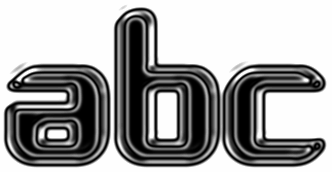 Chrome Text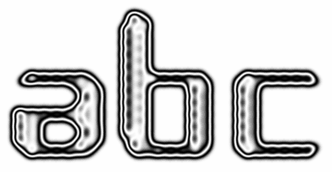 Cloud Text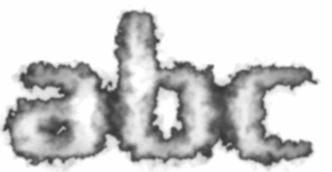 Distorted Text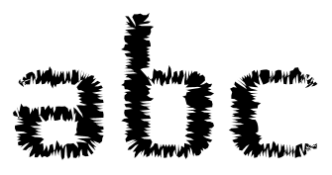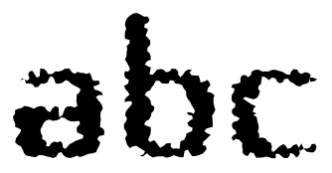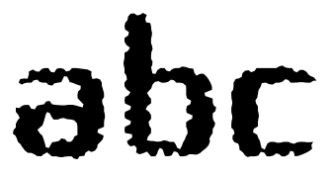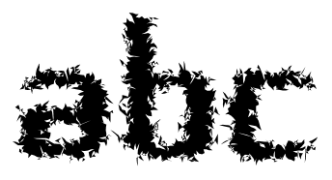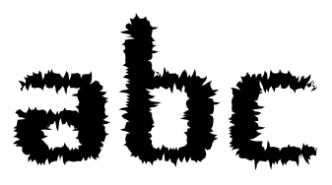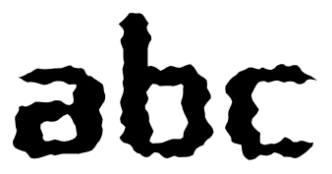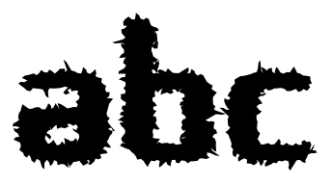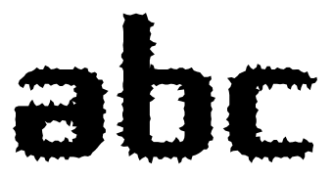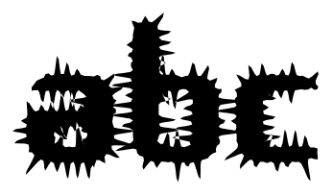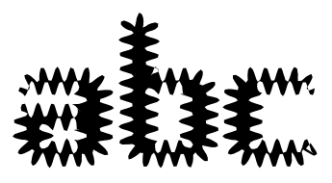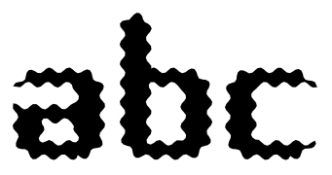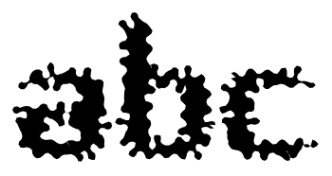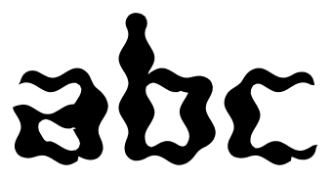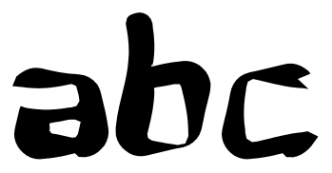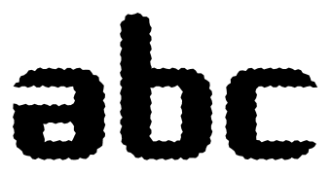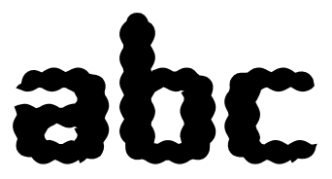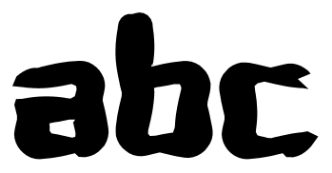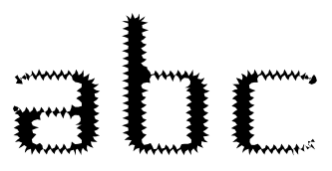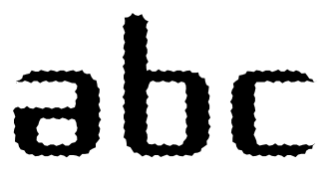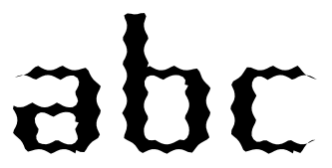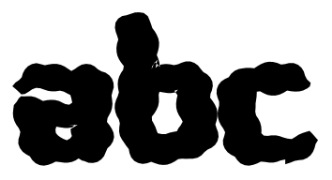 Draft Text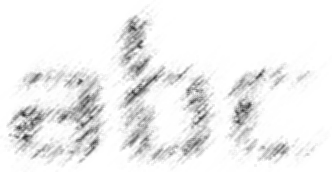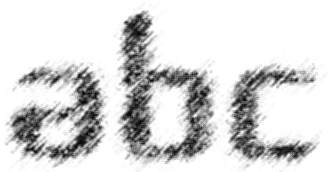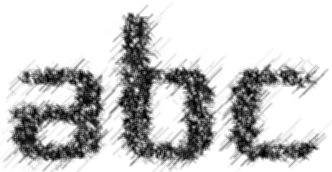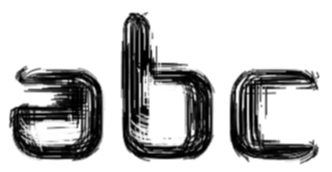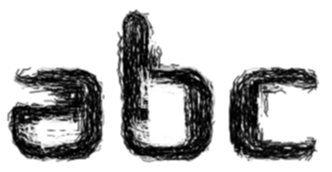 Dust Text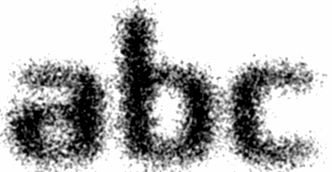 Fire Text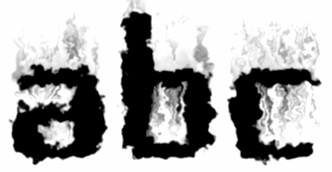 Ice Text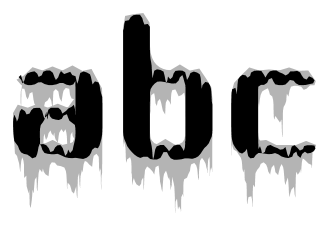 Lightened Text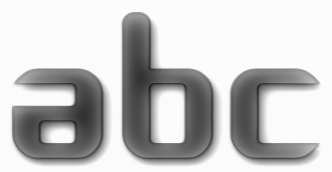 Liquid Text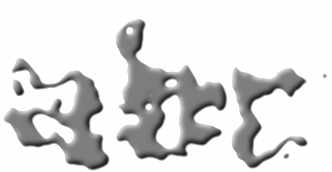 Melted Text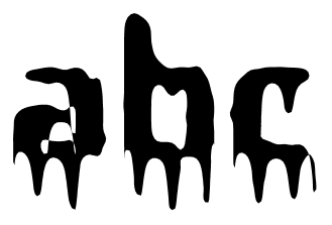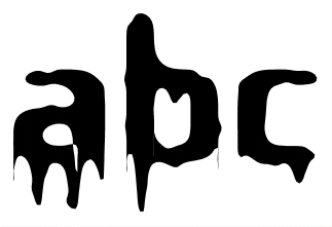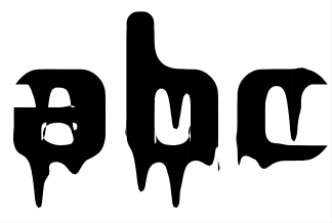 Mercury Text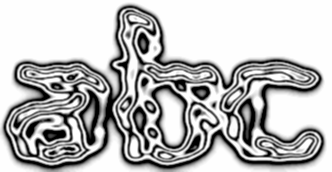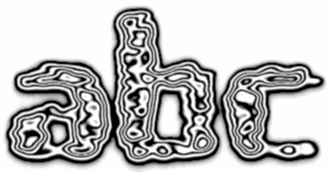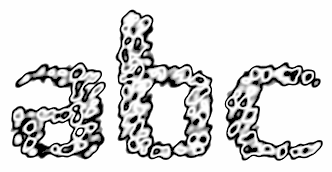 Metallic Text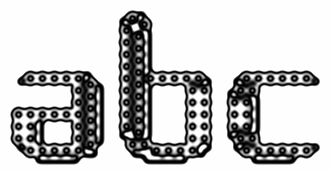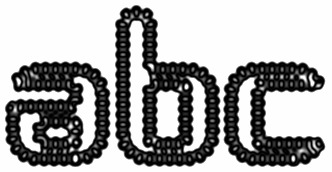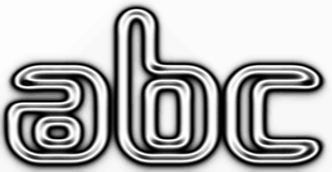 Outiline Text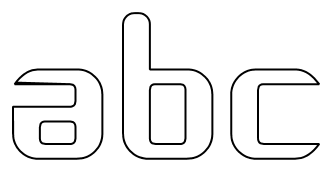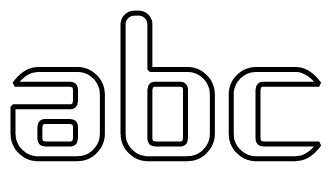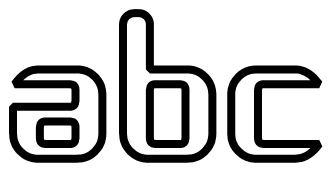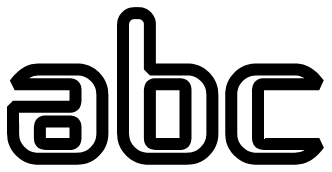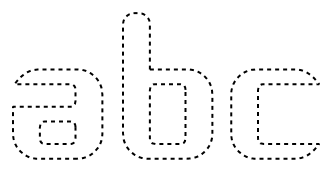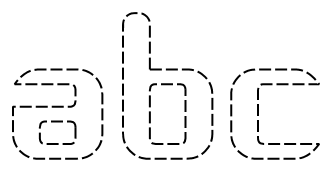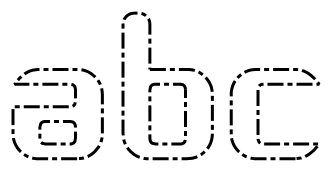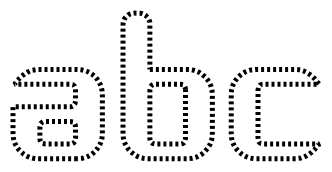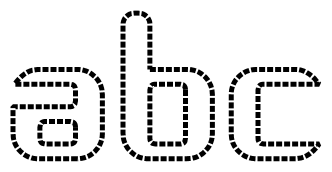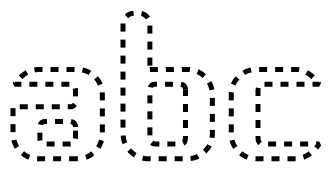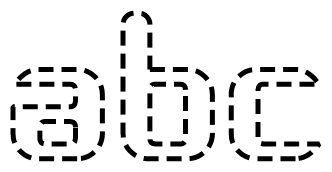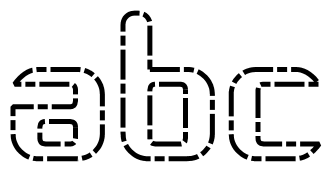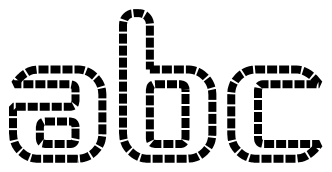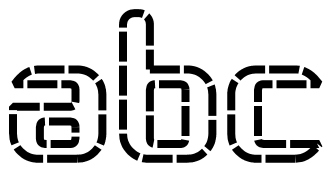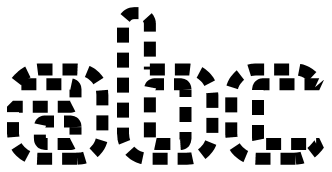 Rock Text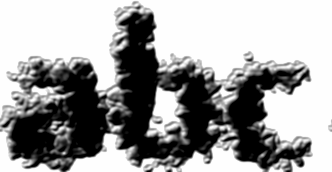 Rounded Text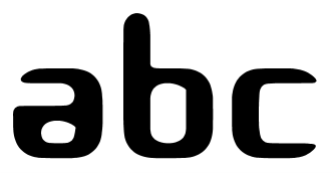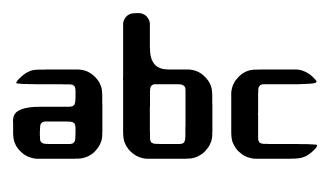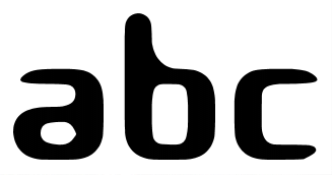 Shadowed Text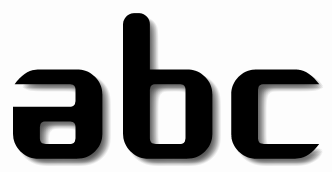 Shapes Text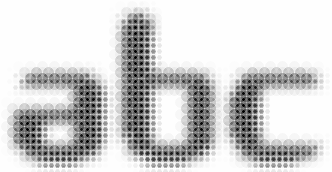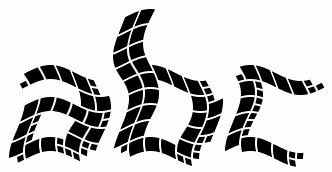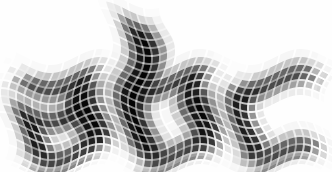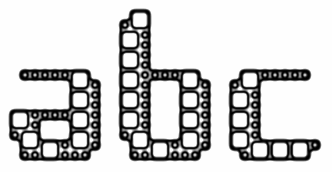 Smoke Text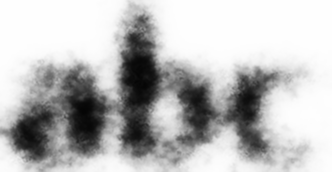 Special Outiline Text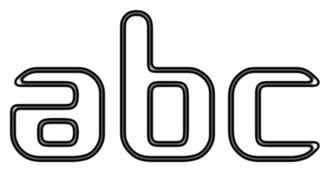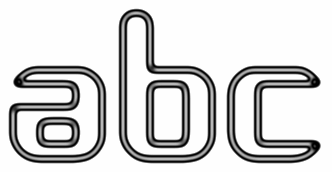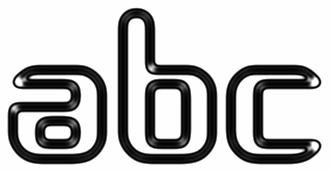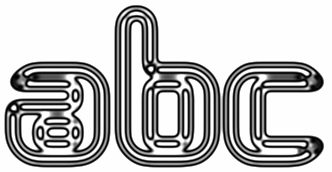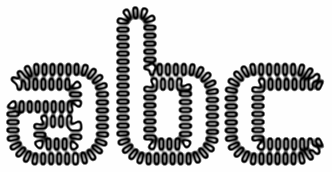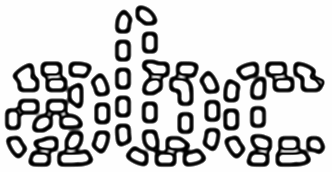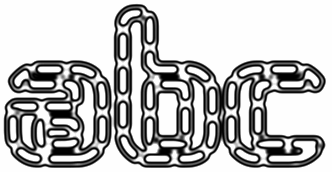 Stone Text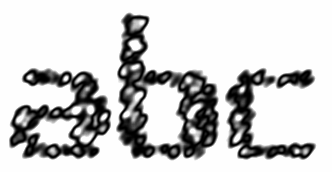 Text made of Text