Water Text Effect
It's a new tool developed specially to generate water text effects and that is based on 100% procedural drawing engines. There are many rendering styles, so for sure you will find a water style that fits the result you would like to create.
IMPORTANT TIPS:
There is an example image to each water rendering style available. These examples will help you to make the right choice when selecting a water style in the configuration interface.
A big effort was made to create non-destructive renderers. Usually the font faces are not destroyed by the drawing process, but the font shape affects how the water will be drawn. Very irregular fonts usually generate water text with too much foam.
You can set the back color for these water effects, but choose wisely to achieve the image you look for. Usually you get the best results by choosing a black background, but some of these styles are even more beautiful when white is used as back color.
Reference text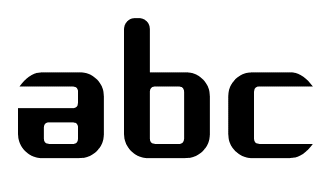 Water Text Effect 1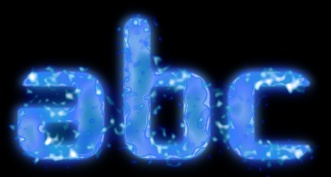 Water Text Effect 2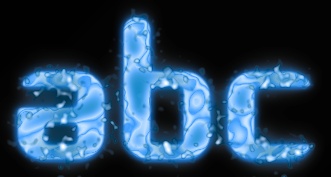 Water Text Effect 3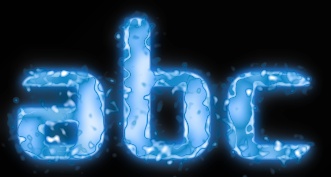 Water Text Effect 4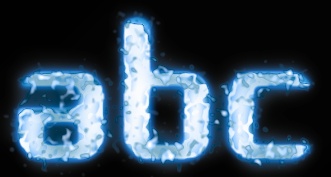 Water Text Effect 5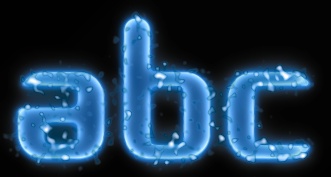 Water Text Effect 6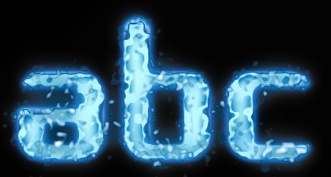 Water Text Effect 7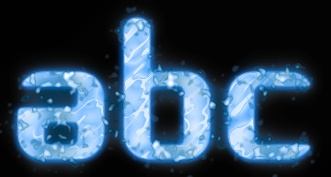 Water Text Effect 8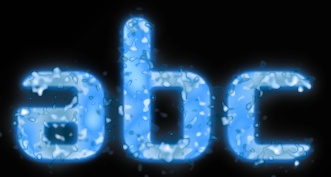 Water Text Effect 9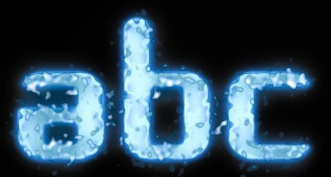 Water Text Effect 10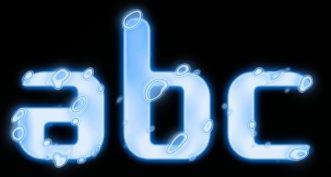 Water Text Effect 11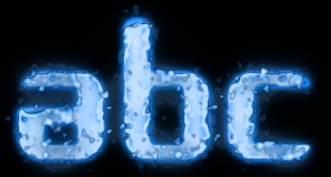 Water Text Effect 12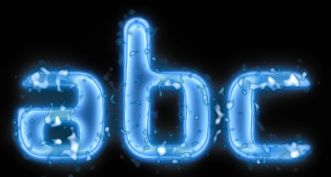 Water Text Effect 13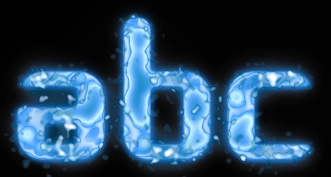 Water Text Effect 14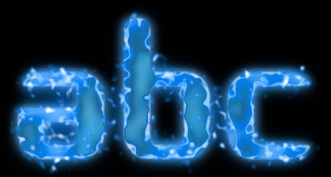 Water Text Effect 15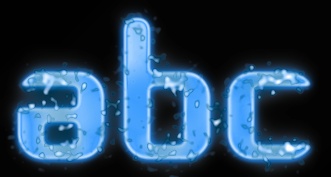 Water Text Effect 16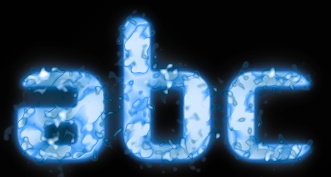 Water Text Effect 17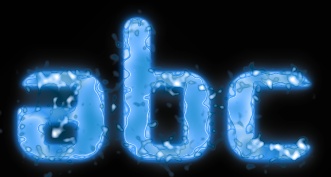 Water Text Effect 18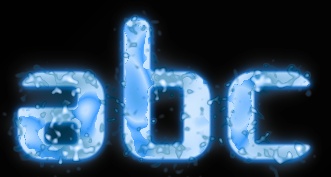 Water Text Effect 19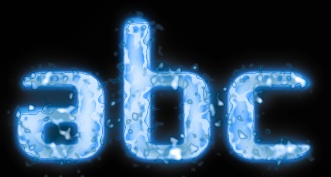 Water Text Effect 20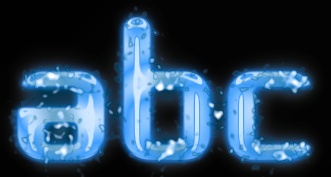 Color Picker (click a color)