Liquid Text Effect
Here you have a powerful liquid text generator to create any kind of liquid text over an image. You can easily get very impressive results even uploading an image with a flat color.
The input font can be distorted in a vector based way to improve the realistic appearance of the liquid. This distortion can go from a rounding of sharp corners to a much more advanced "liquifying".
Below there are several examples concerning what the Picture to People liquid text renderer can make. Each image has a title telling the kind of result achieved.
Set the effect properties and after choose the image to upload. In all cases, set a parameter to zero means the related option will not be used.
Water text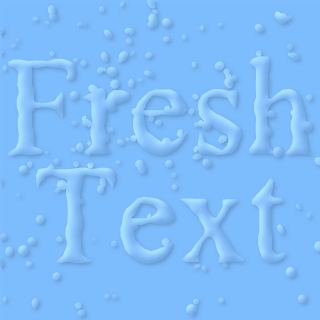 Blood text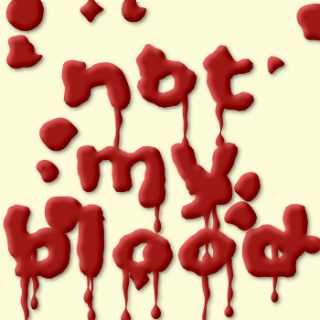 Wax text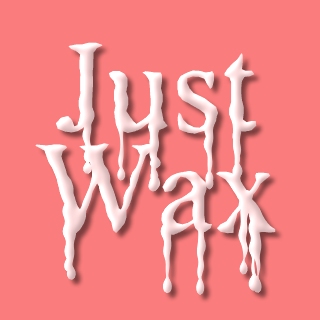 Acid text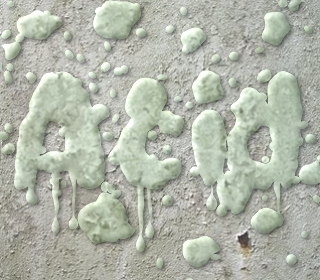 Water text (photo in background)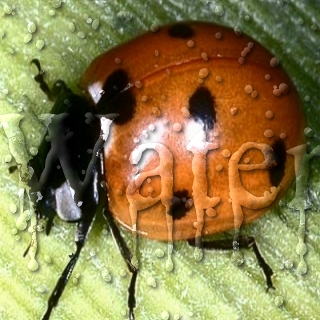 Chocolate text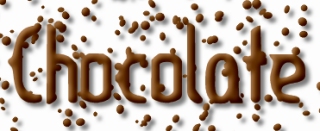 Milk text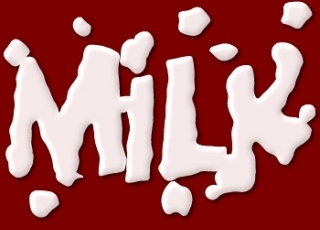 Condensed water text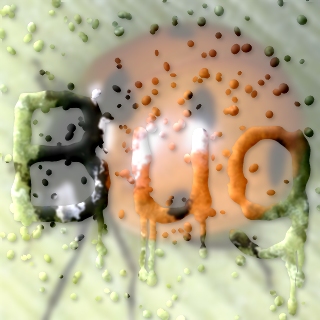 Color Picker (click a color)