Flaming Text - Hot text logo creators
Here you can find beautiful fire, lava, flaming, igneous, incandescent, hot, magma, burning, glow or blazing text logo generators. These logo makers are grouped by effect style or theme, so it's easy to find a cool text logo generator for your needs.
When using these free logo editors to design an online effect writing or word art, you can choose among great font faces to produce outstanding logos with your name, message, slogan, or any words or letters you need to your software interface, header, title, cover, page, blog, site, app, game, party, event, Facebook, Twitter, social image, wallpaper, graphic design, image composition or whatever you want.
This page shows our most popular text generators to create flaming texts and related effects. However,
if you love cool realistic text effects
, you should know the top text generators below. We offer many premium online text makers to be used easily for free:
It's also
highly recommended
you visit the page that has a special list with our free
3D Online Logo Generator
apps. All online logo generators gathered there have at least one cool logo image example, so it will be easy for you to choose the best online logo generator to design exactly the graphic you want.
3D Magma and Lava Text Logo Designers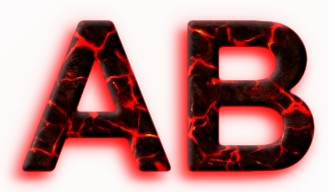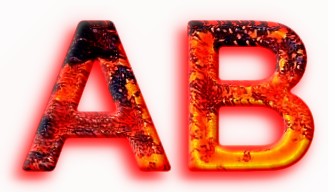 Fire and Flaming Text Logo Creators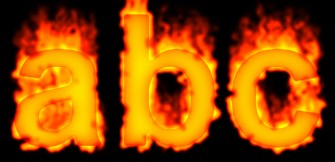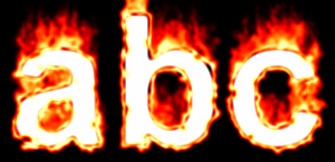 Fiery and Ablaze Text Logo Editors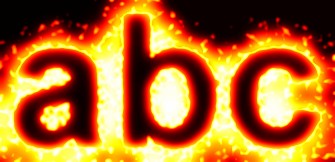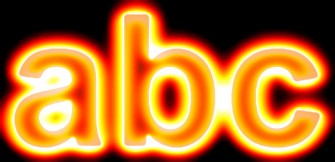 Burning Paper Text Effects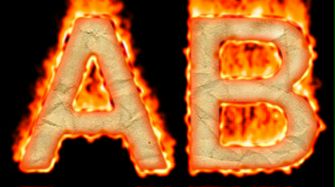 Burning Wood Text Logos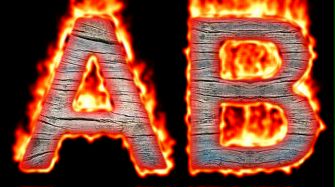 Dragon Text Designs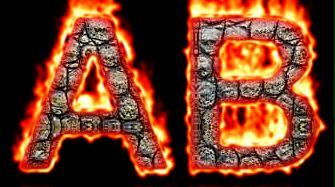 Burnt Wood Text Logo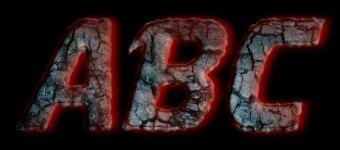 Lava and Igneous Text Logo Makers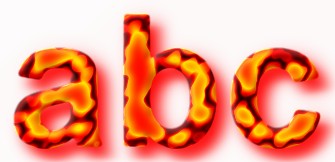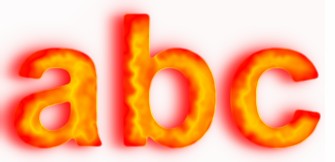 Glow and Hot Text Logo Generators