Horror Text Logo Generators
It's a free online horror logo generator app developed to create scary 3D text effects with a top realistic look. You can optionally get a sinister or macabre text effect with transparent background (as a semi-transparent PNG image file).
These horror online text generator apps offer a big number of scary and horror font faces to produce professional 3D logos with your name, message, slogan, or any 3D words or letters you need to your software interface, header, title, cover, page, blog, site, app, game, event, Facebook, Twitter, social image, wallpaper, graphic design, image composition, Halloween party or whatever you want.
This horror text app offers these cool styles of horror logo effect makers: alien, black knight, blood, macabre, monster, poison, scary, sinister, vampire, voodoo, werewolf, witchcraft and zombie. Create the best frightening text effects online for free.
People who use this tool usually also use:
Alien Text Effect Logo Creators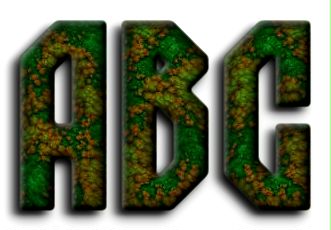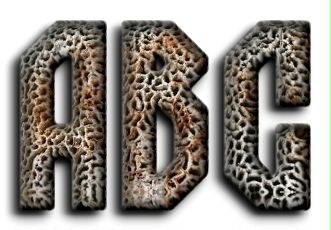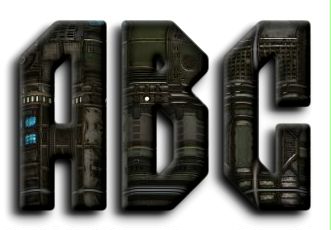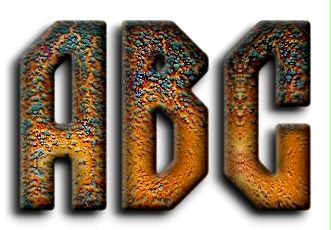 Blood Text Effect Logo Creators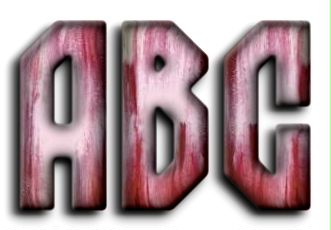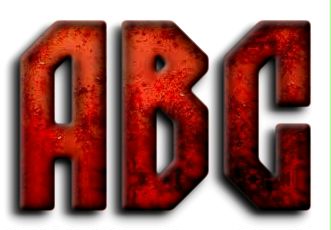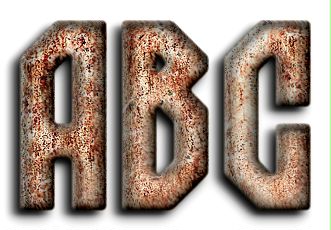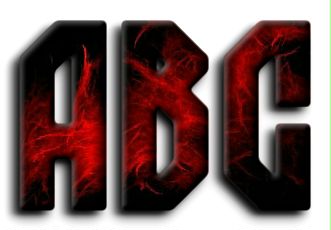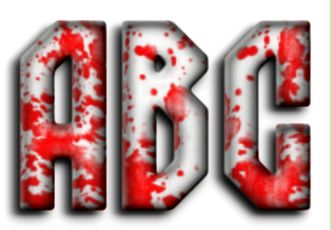 Dark Knight Text Effect Logo Creators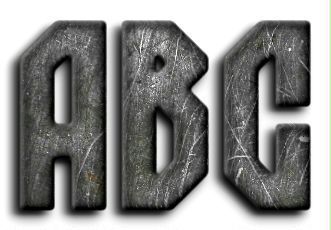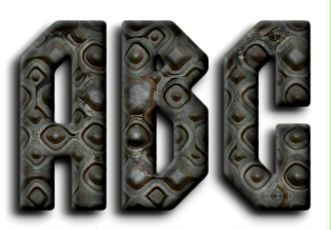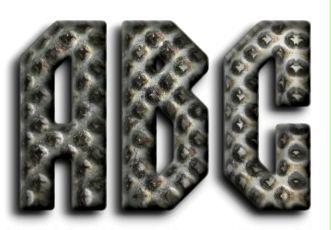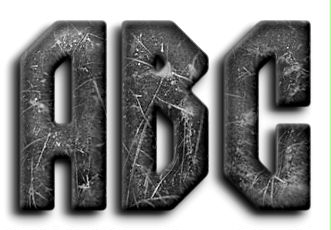 Macabre Text Effect Logo Creators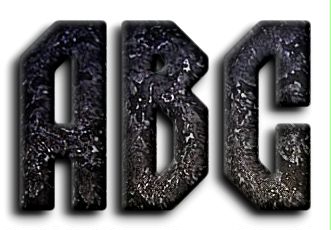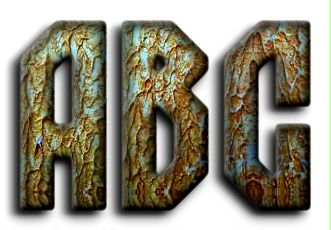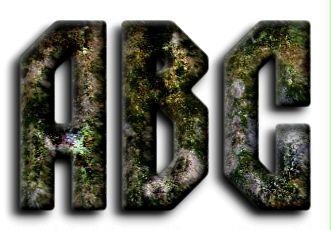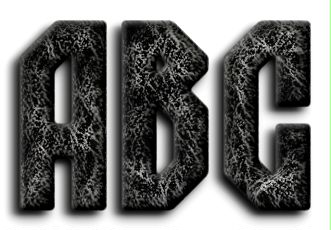 Monster Text Effect Logo Creators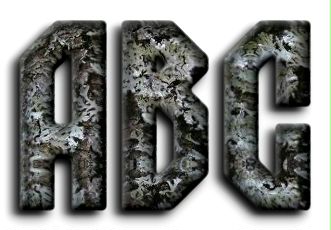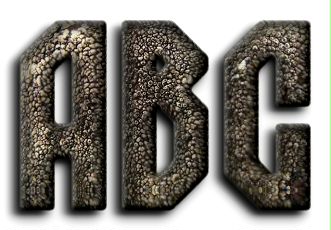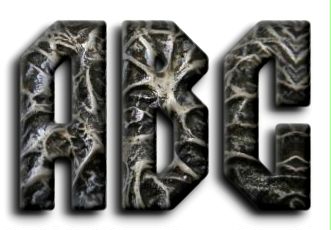 Poisonous Text Effect Logo Creators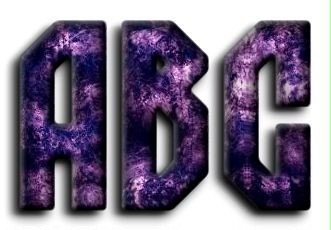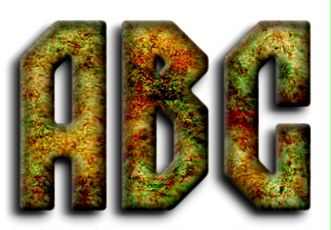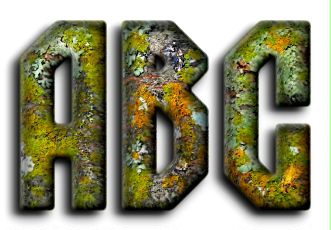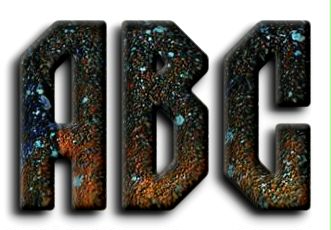 Scary Text Effect Logo Creators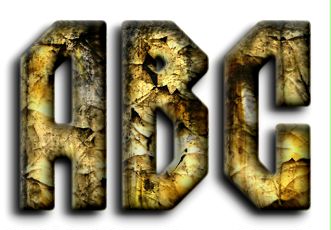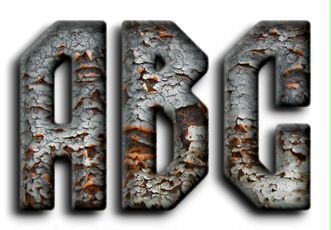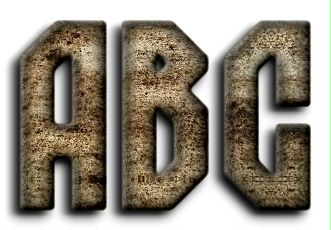 Sinister Text Effect Logo Creators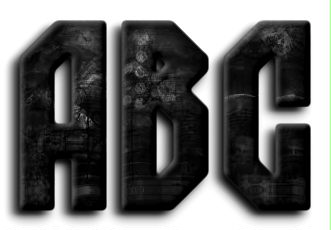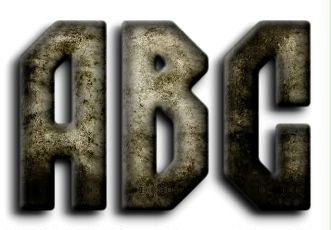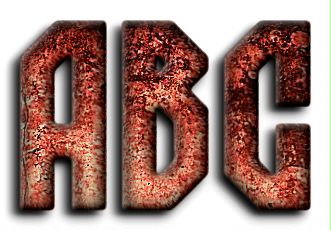 Vampire Text Effect Logo Creators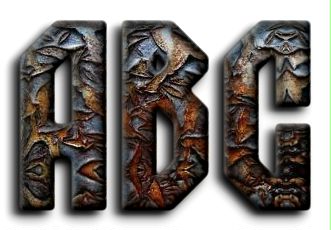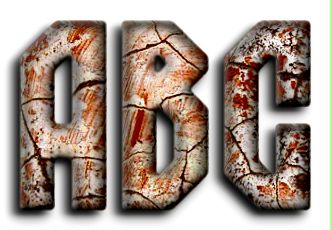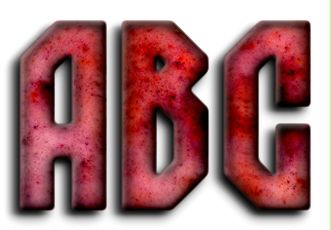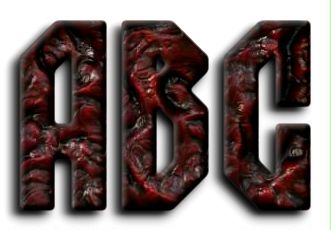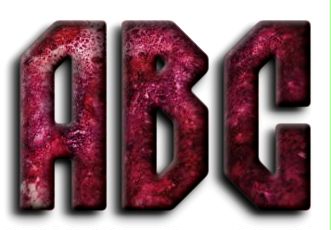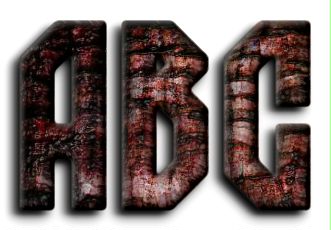 Voodoo Text Effect Logo Creators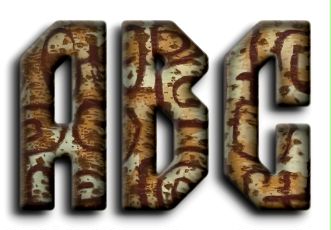 Werewolf Text Effect Logo Creators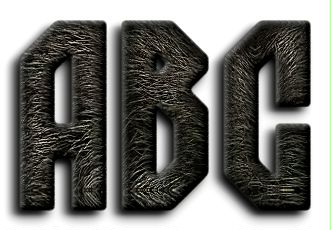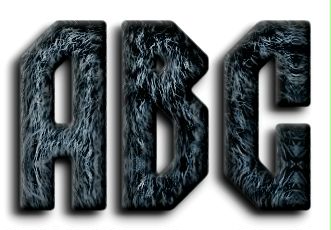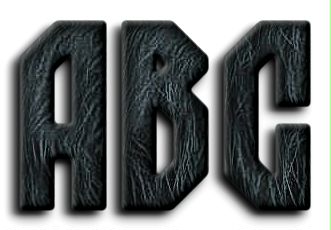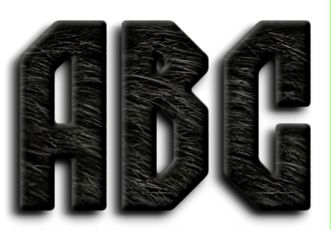 Witchcraft Text Effect Logo Creators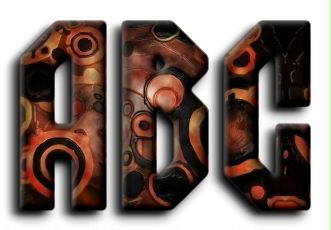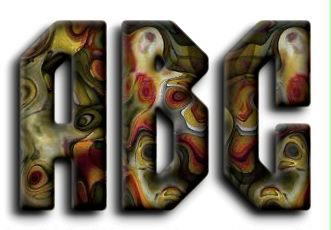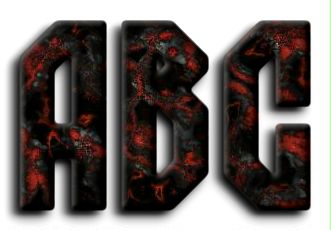 Zombie Text Effect Logo Creators