Folded Fabric Text Effect Generator
This free online text logo maker can design cool folded fabric text effects very easily.
Create high quality folded text logos with optional transparent background. You can even generate an exclusive logo by randomizing the fold effect and giving to your text a unique appearance.
IMPORTANT TIPS:
Before using the text generator, please wait for the complete page loading, or you can get wrong results.
Each example image below uses a different front fabric style (always in blue, but you can change the fabric color). Have a careful look at these folded fabric text effects to choose the fabric textures you prefer to create your folded fabric logo (for the back fabric style the numbers are the same).
If you choose to get a transparent PNG file, the selected background color will be ignored.
Folded Fabric Text Effect 1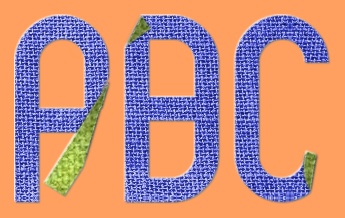 Folded Fabric Text Effect 2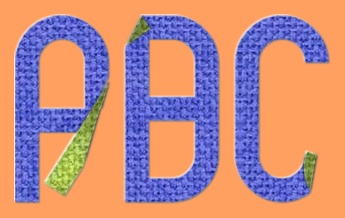 Folded Fabric Text Effect 3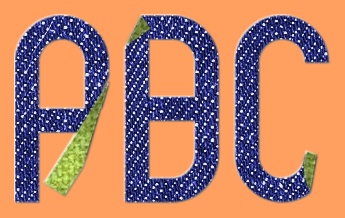 Folded Fabric Text Effect 4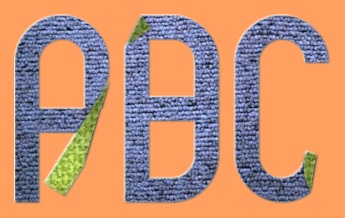 Folded Fabric Text Effect 5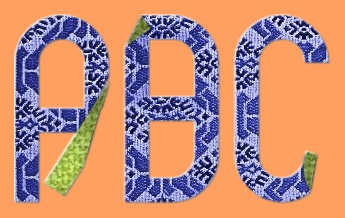 Folded Fabric Text Effect 6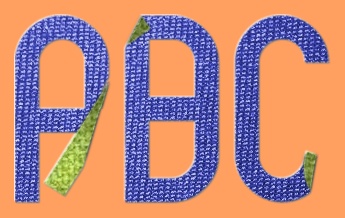 Folded Fabric Text Effect 7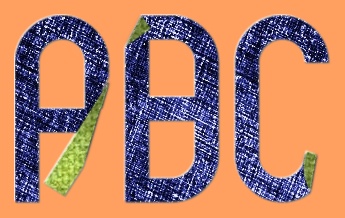 Folded Fabric Text Effect 8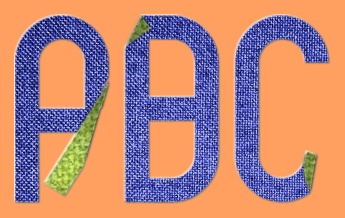 Folded Fabric Text Effect 9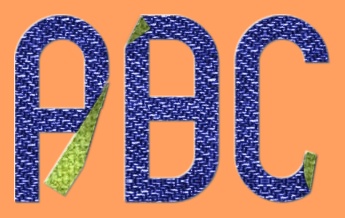 Color Picker (click a color)