Online Font Effect Generator
Below there is a example concerning how this font effect looks like. Set the rendering properties and the font face you prefer.
If you want to choose another typographic transformation, you just need to go back to the Online Font Effects page.
IMPORTANT TIPS:
Before using the text renderer, wait for the complete page loading, or you can get wrong results (you should see the tranformation example image).
If you set a background and/or text color, the final image will be made using colors from a gradient created from these chosen colors. Usually the results are more beautiful when drawn with the traditional gray palette.
Distortion effects usually should not be used with complex or too thin font faces, because they are very destructive. Set the font to be used wisely according to the transformation you selected.
Before transformation :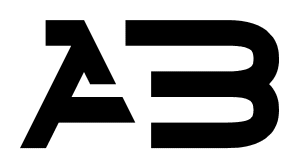 Color Picker (click a color)