Photo to Classic Painting Converter
It's the most powerful software ever created to transform a photo or any kind of picture into a realistic painting like the ones made by painters from the Realism artistic movement. The goal here is to paint classic detailed portraits as similar as possible of the real images.
Changing the interface parameters, you can get several kinds of strokes, pressures, blends and colors, so it's possible to produce various kinds of art made using different medias and different ink types like oil or acrylic. The sample images shown below exemplify some of the realistic painting effects you can create.
People who use this tool usually also use:
IMPORTANT TIPS:
the paintings below are just samples. They don't show all types of art that can be generated from a photo or picture by using the tool.
since the software is very powerful and has several items to be configured, take some time learning how they modify the paint effect, so you can generate the artistic painting style you like most. The configuration for the best result depends on the original photo properties and the effect you are looking for.
depending on the kind of image you give as input, some effect parameters can be subtle. In some cases, even setting them to biggest values can give just delicated modifications.
if you want to try other software developed to turn photos into paintings, choose the one you prefer at the general page about Online Painting Photo Effects.
Original photo 1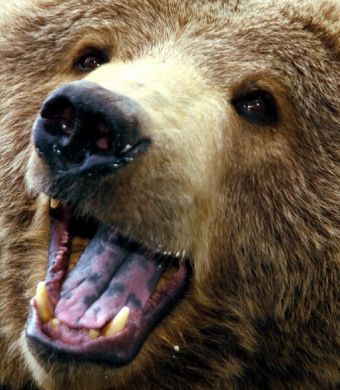 Classic Art Painting Photo Effect 1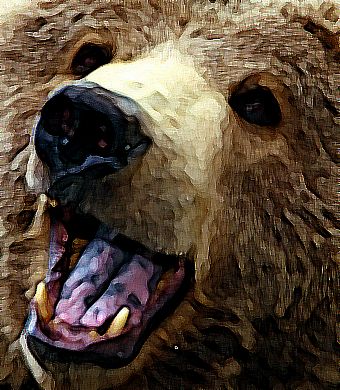 Original photo 2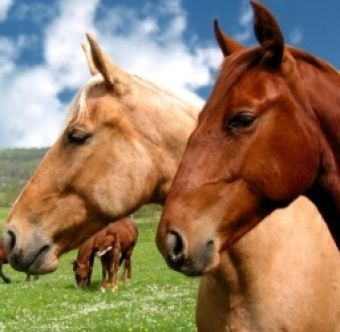 Classic Art Painting Photo Effect 2