Real Pencil
Using this tool you can transform your photos in very realistic pencil drawings. Here "realistic" means: the output images are very similar to drawings usually made by human hands.
Below there are good examples concerning what Picture to People real pencil renderer can make. First you see the input photo and after one generated drawing from each effect style.
VERY IMPORTANT: each output drawing is limited to the calculation of 100,000 strokes. When this limit is reached, the renderization engine is stopped, avoiding lack of memory and/or processing time to other users. This way, too complex or too big input images can be drawn just partially.
Set the effect properties and after choose the photo to upload.
Original photo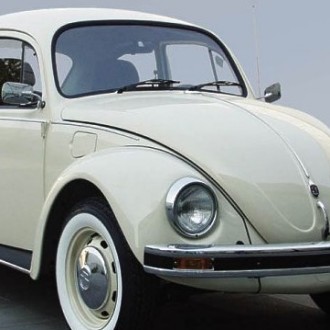 Real Pencil 1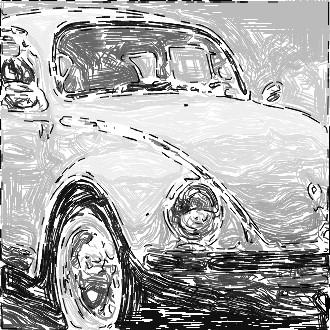 Real Pencil 2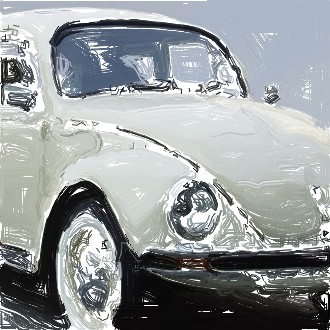 Real Pencil 3