Vexel Drawing Photo Effect
It's a free tool to transform photos and pictures into beautiful vexel drawings. You can configure the shape/color detail level and the line detail level for the vexel rendering effect.
Below there are examples about how the interface parameters modify the final drawing. If you prefer, you can generate a result image without line drawing at all. Set the effect properties and after choose the photo to upload.
Original photo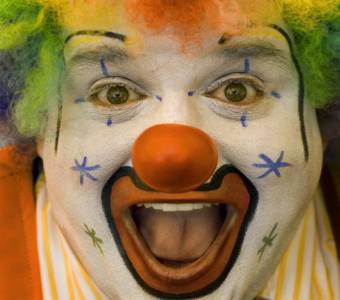 Vexel Photo Effect