Online Drawing Photo Effect
It's a great tool to transform photos and complex images into colorful pencil drawings. This software is made using a powerful and complex renderer that is hard to configurate. Instead of giving you many items to set, Picture to People offers here the best 6 preset colorful drawing styles.
There is an example of each available rendering type, so you don't need to test all styles to choose the one you prefer. Anyway, sometimes it's a little tricky to get the most beautiful result for some kinds of pictures. If you have trouble getting a drawing as you want, try to use the steps as explained below.
People who use this tool usually also use:
IMPORTANT TIPS:
usually it's a good idea trying to use, at first, a rendering style with the smart strokes option selected for both overall and contour drawing because it gives a good result for many kinds of photos. If something goes wrong, so you make the changes as needed.
deselect "Use smart strokes in overall drawing" if your result has too much white regions, or if the colors got too different from the original ones.
deselect "Use smart strokes in contour drawing" if you got regions with contour where you prefer a softer drawing. If even so you get a final image with contours you would like to remove, deselect the option "Draw contour strokes" to have a clean drawing with no contours.
if your result is not as good as you expected, probably it's caused by the color distribution of the input image. Usually you can improve the output image by making some pre-processing of the input photo colors.
Original photo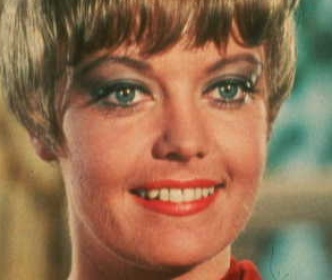 Colorful Drawing (style 1)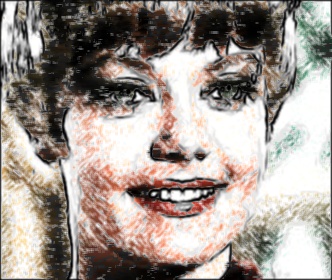 Colorful Drawing (style 2)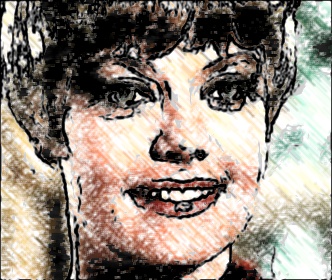 Colorful Drawing (style 3)
Colorful Drawing (style 4)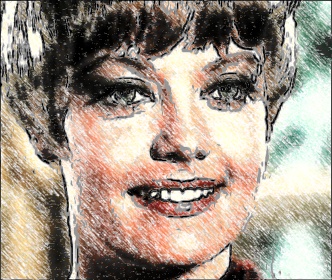 Colorful Drawing (style 5)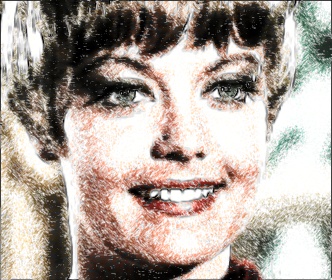 Colorful Drawing (style 6)