News & Support
Top Photo Editors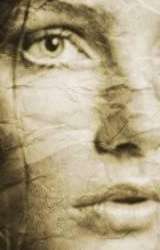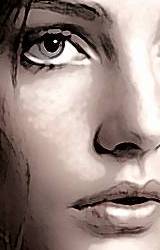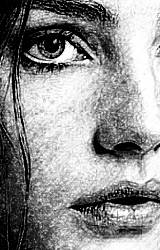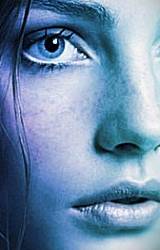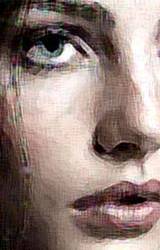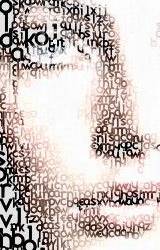 Vintage Illustration Photo Editor
By using this online photo illustration generator, you can convert pictures into classic old style drawings.
Turn your favorite portraits and landscapes into very beautiful, stylized, artistic, stroked illustrations in an easy way and for free.
People who use this tool usually also use:
IMPORTANT TIPS:
the artistic illustrations below are just samples. They don't show all possibilities that can be generated from a photo by using this online photo editor.
this photo effect generator designs more beautiful drawings from input images that have well defined dark and bright regions.
if your result is not as good as you expected, possibly it's caused by the color distribution of the input image. Usually you can improve the output image by making some pre-processing of the input photo colors. For the trivial operations like changing brightness or contrast, you can use Picture to People Image Editor and to get some more sofisticated transformations (like smart saturation changing or color redistribution) you can take advantage of Picture to People original Photo Effects.
Original photo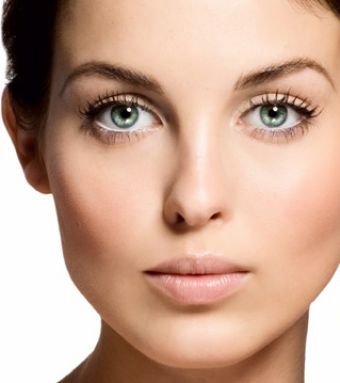 Vintage Illustration Photo Effect 1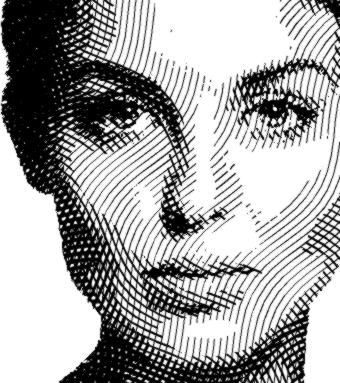 Vintage Illustration Photo Effect 2