Grunge Effect Photo Editor
This free online grunge effect generator can create grunge image styles from photos, so you get modern grunged drawings.
Use this grunge photo editor application to create groovy stylized urbarn art from your best portraits or landscapes easily and for free.
People who use this tool usually also use:
IMPORTANT TIPS:
if your input photo is very big, it can be reduced before the grunge effect calculation.
the image grunge styles below are just samples. They don't show all possibilities that can be generated from a photo by using this grunge effect generator for photos.
the most beautiful grunge photo effect depends on the input image and the grunge effect you prefer. Make several tests to find the best configuration to your image.
Original photo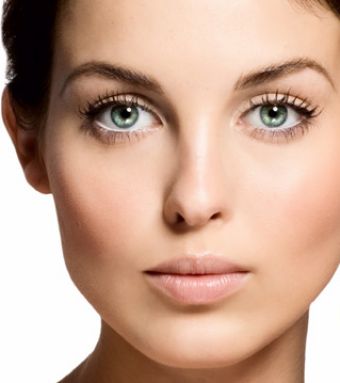 Grunge Photo Effect 1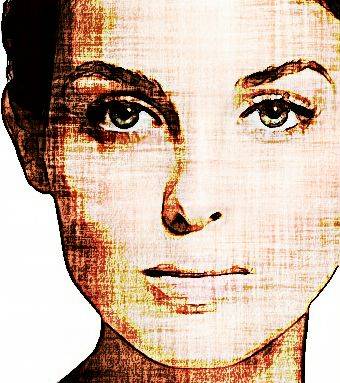 Grunge Photo Effect 2