Horror Text Logo Generators
Here you have free online horror logo creator apps developed to draw devil 3D logo effects with a realistic look.
When using this free online icon and logo effect maker software to design a demon logo, you can get a creepy image with transparent background. Here you can apply an evil effect on your icon, symbol, dingbat, ornament or logo to your company, card, banner, flyer, poster, folder, header, title, cover, drawing, book, page, blog, site, app, game, document, avatar, Facebook, Twitter, social image, wallpaper, graphic design, image composition or whatever you want.
By clicking a frightful image below, you open the proper horror effect logo generator list.
Original logo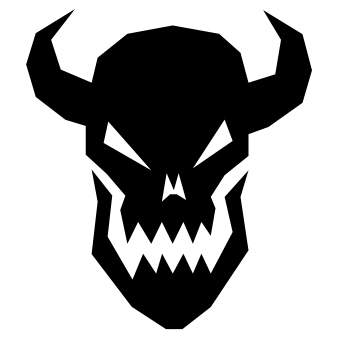 3D Alien Logo Creators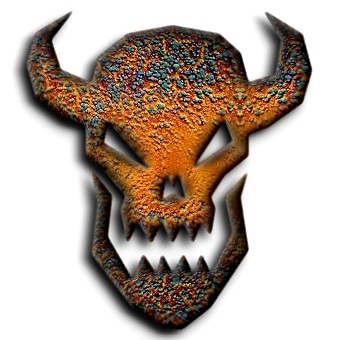 3D Blood Logo Makers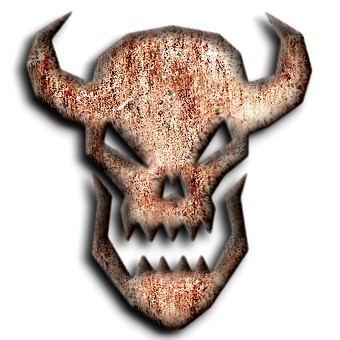 3D Dark Knight Logo Generators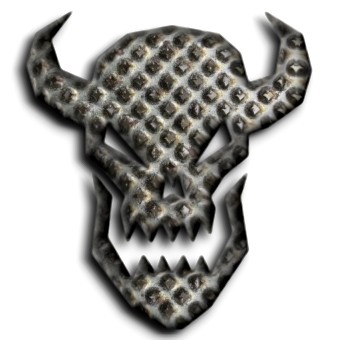 3D Macabre Logo Editors

3D Monster Logo Designers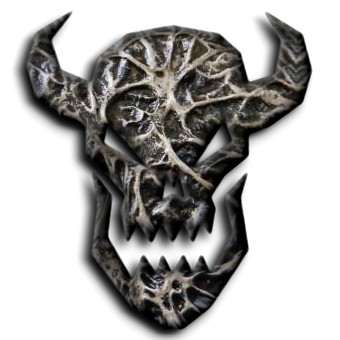 3D Poison Logo Creators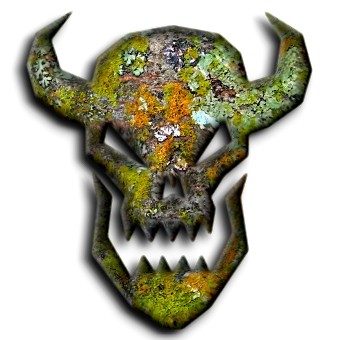 3D Scary Logo Generators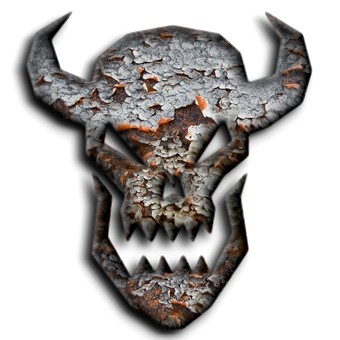 3D Sinister Logo Makers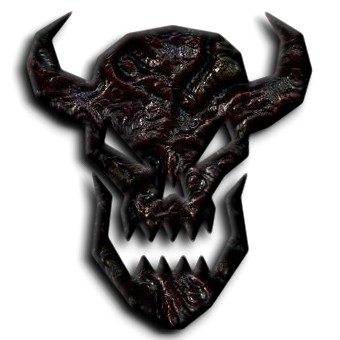 3D Vampire Logo Creators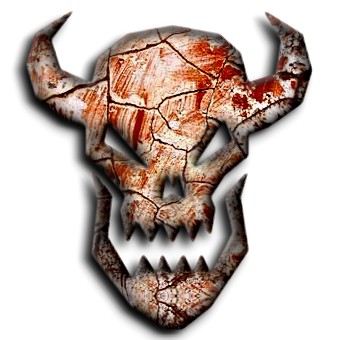 3D Voodoo Logo Editors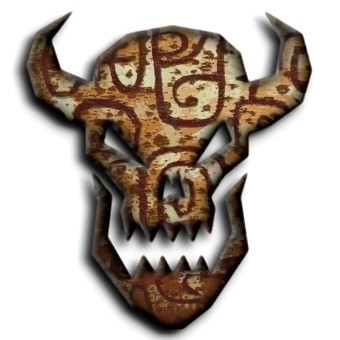 3D Werewolf Logo Generators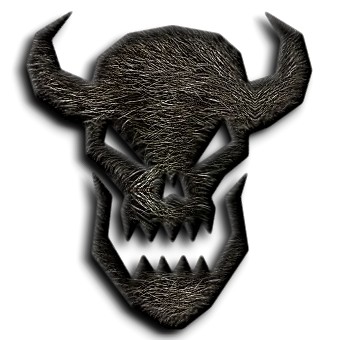 3D Witchcraft Logo Makers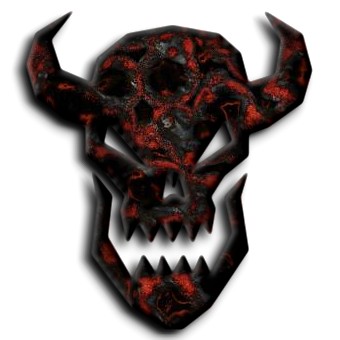 3D Zombie Logo Designers