3D Party Logo Effect Creators
It's a free online logo creator app developed to draw beautiful 3D logo effects with a high quality look.
When using this free online icon and logo effect maker software to design an amazing logo, you can get a cool image with transparent background. Here you can apply a high quality effect on your icon, symbol, dingbat, ornament or logo to your company, card, banner, flyer, poster, folder, header, title, cover, drawing, book, page, blog, site, app, game, document, avatar, Facebook, Twitter, social image, wallpaper, graphic design, image composition or whatever you want.
Know other realistic 3D logo effect generator apps:
Original logo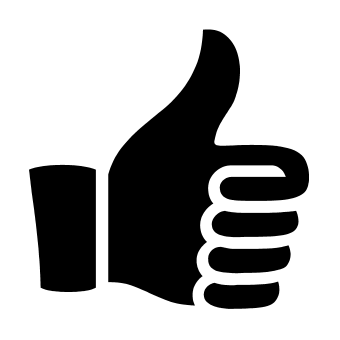 3D Celebration Logo Creators