Geometric 3D Logo Editors
Here you can easily use cool 3D logo effect editors for free. Turn simple black and white logos, icons and symbols into beautiful 3D geometric logos rendered with special materials.
All these 3D logo effects can be generated with any custom background color or even a transparent background, so you can create very beautiful icons and symbols to be used in any card, banner, flyer, poster, folder, header, title, cover, drawing, book, page, blog, site, app, game, document, avatar, Facebook, Twitter, social image, wallpaper, graphic design, image composition or whatever you want.
By clicking any example logo image below, you go to the related 3D logo generator app and can start creating cool logo effects.
You could like to know all our realistic 3D logo editor apps:
Original logo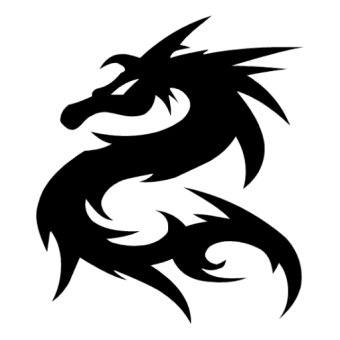 Geometric 3D Logo Editors