Realistic 3D Logo Editors
Here you can use more than one thousand free online 3D logo effect editors. Turn simple black and white logos, icons and symbols into cool 3D logos rendered with special materials easily and fast.
Below you can see the available logo editor themes. Choose one to see all related 3D logo and icon editors.
Abstract 3D Logo Editors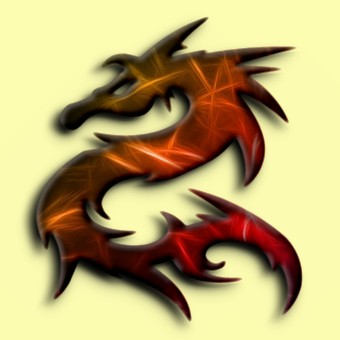 Bamboo 3D Logo Editors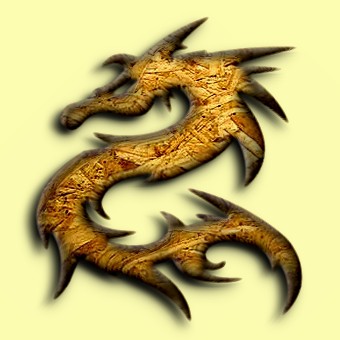 Brick 3D Logo Editors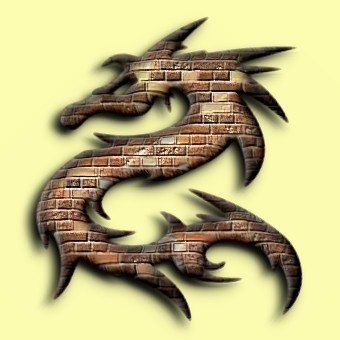 Camouflage 3D Logo Editors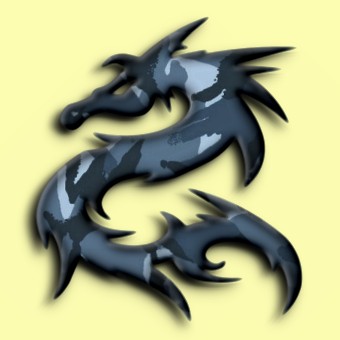 Concrete 3D Logo Editors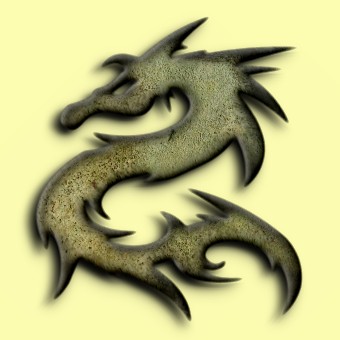 Copper 3D Logo Editors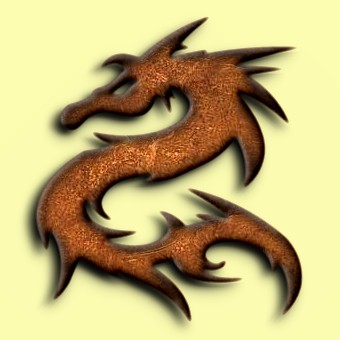 Cracked 3D Logo Editors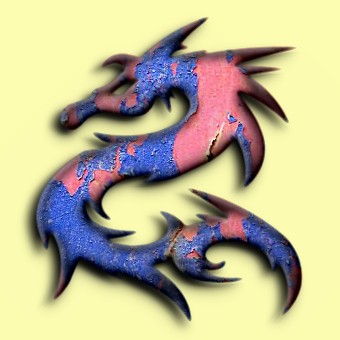 Decorated 3D Logo Editors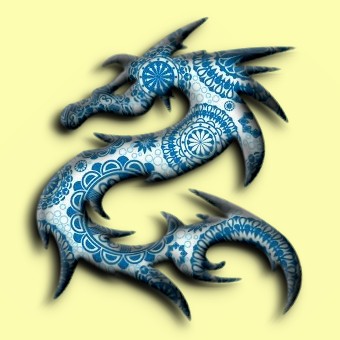 Fabric 3D Logo Editors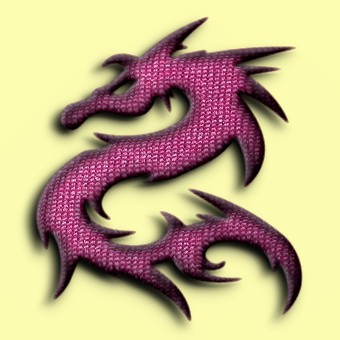 Floral 3D Logo Editors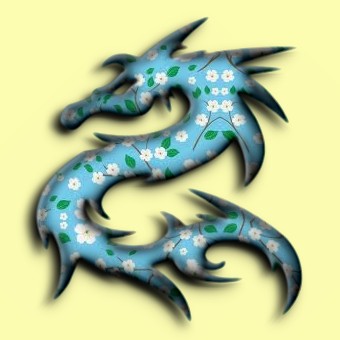 Flower 3D Logo Editors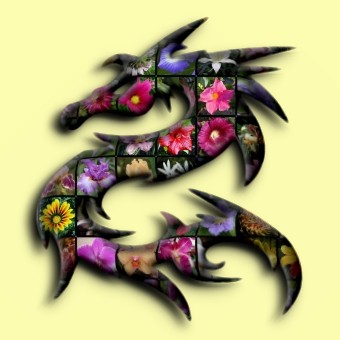 Food 3D Logo Editors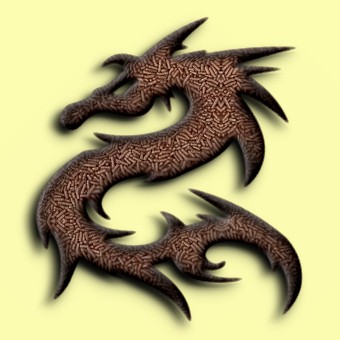 Fur 3D Logo Editors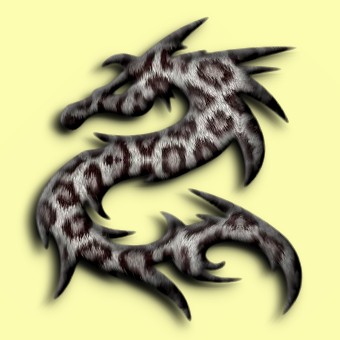 Geometric 3D Logo Editors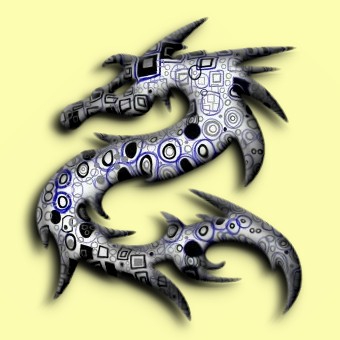 Glass 3D Logo Editors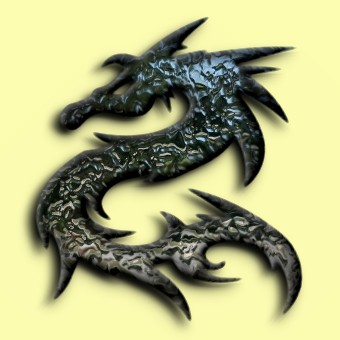 Golden 3D Logo Editors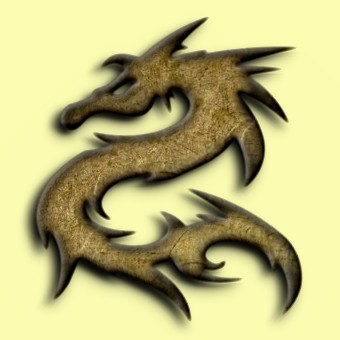 Grass 3D Logo Editors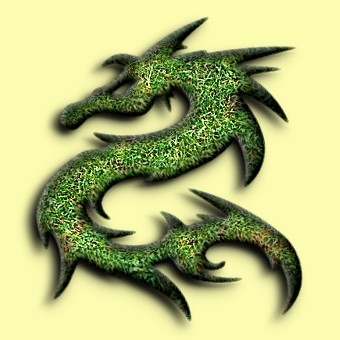 Grunge 3D Logo Editors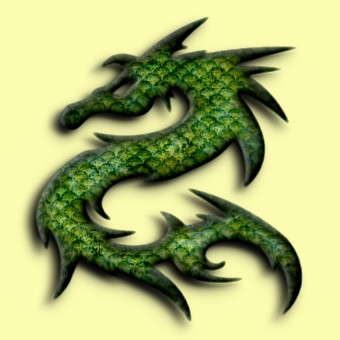 Ice 3D Logo Editors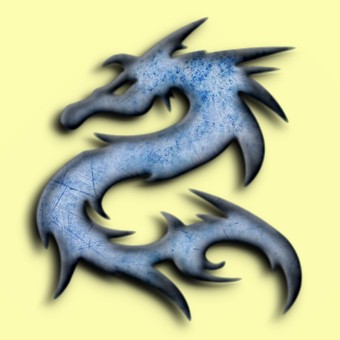 Leaf 3D Logo Editors

Leather 3D Logo Editors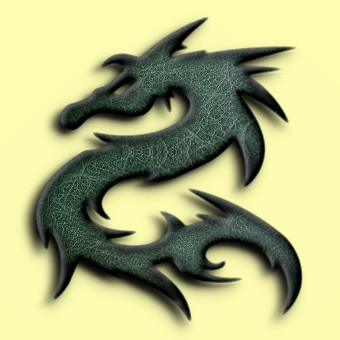 Letter 3D Logo Editors

Lichen 3D Logo Editors

Marble 3D Logo Editors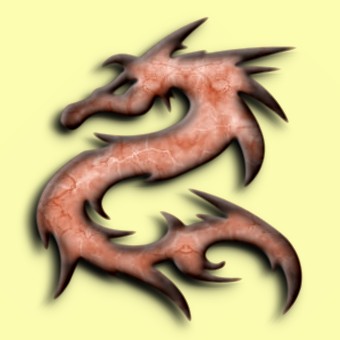 Metallic 3D Logo Editors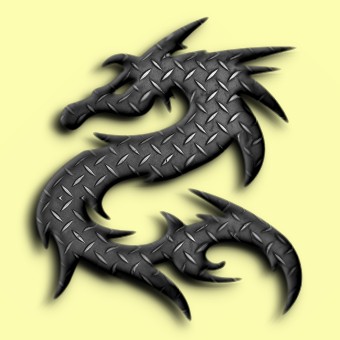 Painted 3D Logo Editors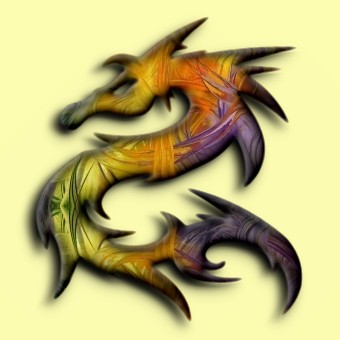 Paper 3D Logo Editors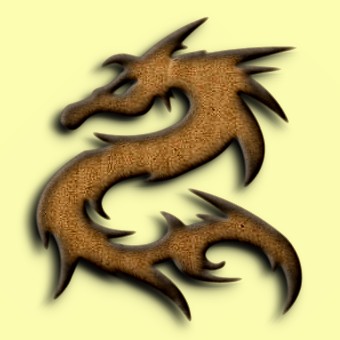 Plastic 3D Logo Editors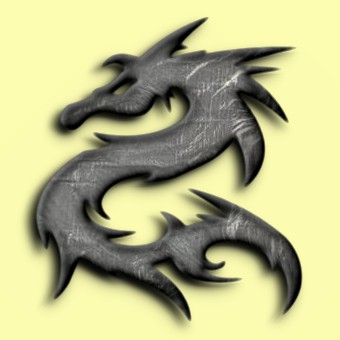 Psychedelic 3D Logo Editors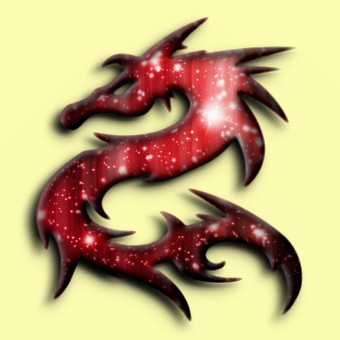 Rainbow 3D Logo Editors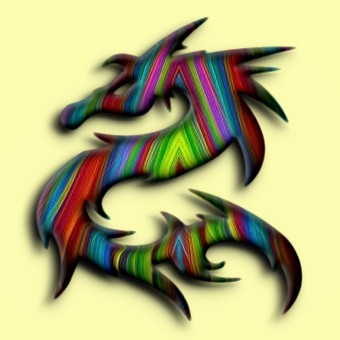 Rusty Metal 3D Logo Editors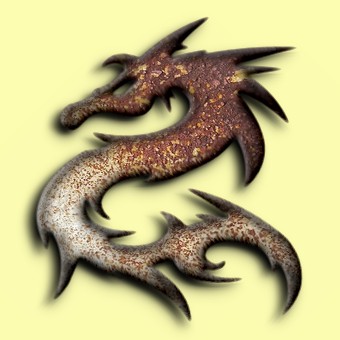 Sand 3D Logo Editors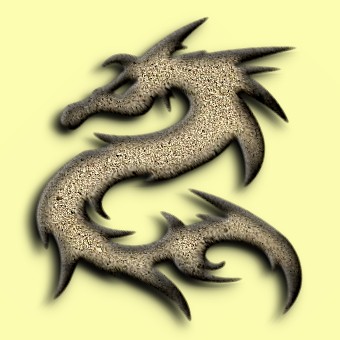 Silver 3D Logo Editors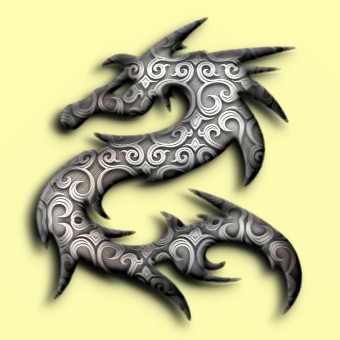 Splash 3D Logo Editors

Steel 3D Logo Editors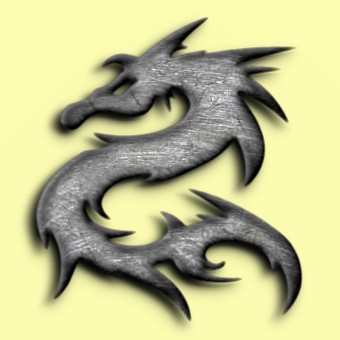 Stone 3D Logo Editors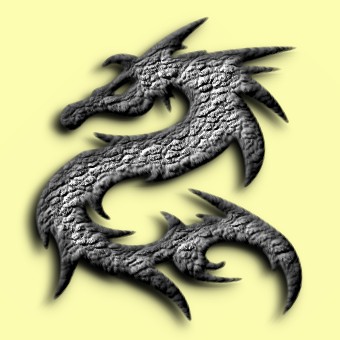 Tech 3D Logo Editors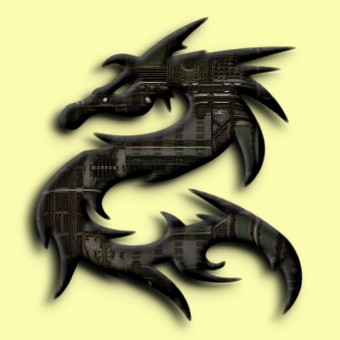 Water 3D Logo Editors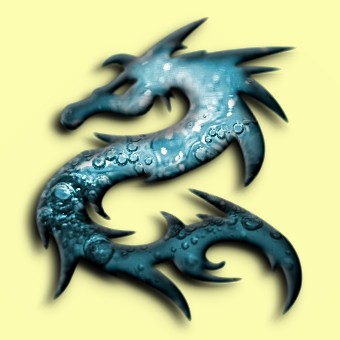 Wooden 3D Logo Editors