Polaroid Photo Effect Creator
It's the best software to create polaroid photos from regular images. By using this polaroid app, you can turn portraits and landscapes into beautiful polaroid snapshots in a few seconds.
Moreover, you can add text to your photo to easily remember that moment or to record a related a message. Depending on the font you choose, your text can look like handmade, making your polaroid photo even more realistic.
People who use this tool usually also use:
IMPORTANT TIPS:
This polaroid effect maker complies with original polaroid photo size proportion, so your input image can be cropped to respect the correct size ratio.
If you don't want to write text on your polaroid picture, just set the "Num text lines" parameter to zero.
The "Text alignment" option affects the relative position between text lines, but the text as a whole is always drawn centered at the bottom border of the polaroid photo.
If you choose to get a transparent PNG file, the selected background color will be ignored.
Original photo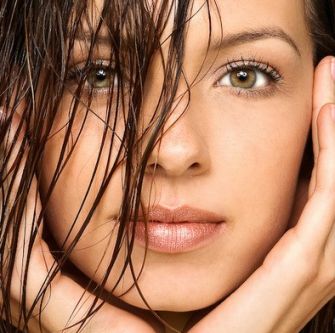 Polaroid Photo Effect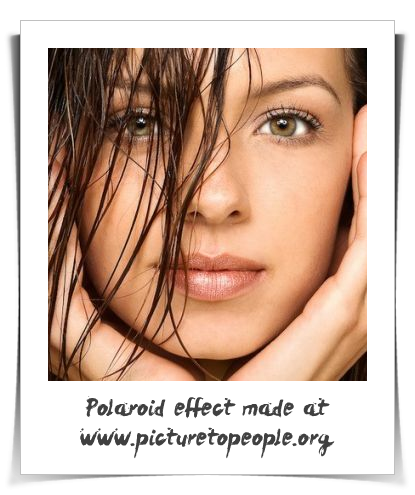 Color Picker (click a color)