Online Cartoon Photo Maker
Here you have an advanced free online software to convert photos to cartoon drawings. Turn your photos into very beautiful cartoon images by using this modern cartoon generator that is very easy to use and smartly customizable at the same time.
The cartoon drawings below are just samples. They don't show all types of art that can be generated from a photo by using the tool.
It's very recommended you know all our cool "photo to cartoon" apps to be used online. They can design many beautiful and innovative styles of cartoon illustrations from portraits, landscapes or any kind of image:
Original photo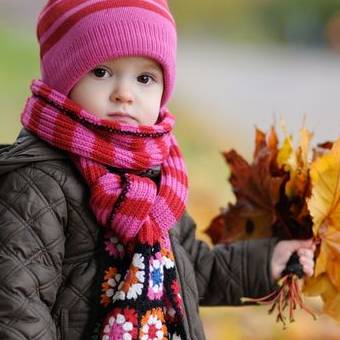 Cartoon Drawing Photo Effect 1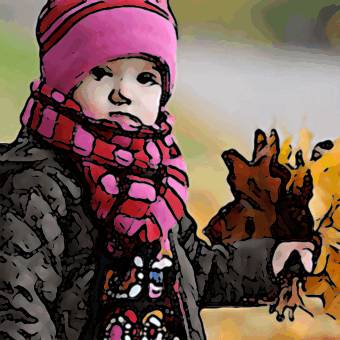 Cartoon Drawing Photo Effect 2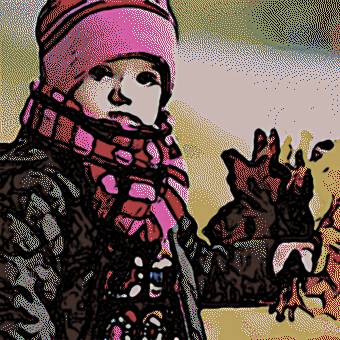 Color Picker (click a color)