Rainbow Neon Text Effect Creator
It's a great generator able to create glowing neon text effects online. You have complete control over the light colors, so you can easily create colorful light text effects. This powerful online text maker already has a default color configuration to generate amazing rainbow light text effects.
People who use this tool usually also use:
IMPORTANT TIPS:
Before using the text generator, wait for the complete page loading, or you can get wrong results.
The lights are semitransparent, so, if you choose a non-black background color, that color will interfere in the final text colors.
If you choose to get a transparent PNG file, the selected background color will be ignored.
If you save a transparent PNG, you just will be able to properly see the text lights if you use the image over a very dark background.
Rainbow Neon Text Effect 1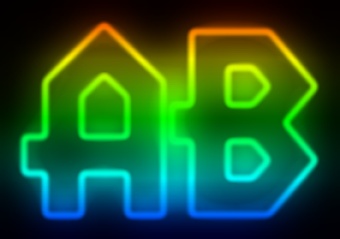 Rainbow Neon Text Effect 2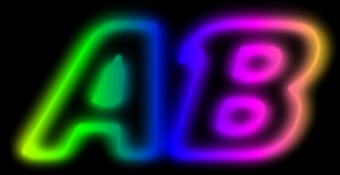 Rainbow Neon Text Effect 3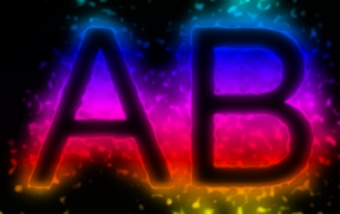 Color Picker (click a color)