Online Gradient Text Generator
Use this online text creator to produce advanced customized gradient text effects. Please read the tips below that have valuable informations about using this very powerful and highly cofigurable text generator software.
People who use this tool usually also use:
IMPORTANT TIPS:
Before using the text generator, please wait for the complete page loading, or you can get wrong results.
Easiest way to create a text with a flat color (no gradient) is to select "1" in "Text colors" and set "Text color 1" with the only color you want. The same trick applies to text border configuration.
You can create texts with no 3D appearance or inner illumination. You just need to select "None" in "Text 3D level" and "Text light spread" respectively. The same tip applies to text border configuration.
To create a text glow, you just need to set the shadow with a bright color and select "Center" in "Shadow position".
If you choose to get a transparent PNG file, the selected background color will be ignored and the text shadow will be partially transparent.
Customized Gradient Text Effect 1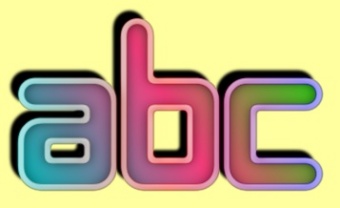 Customized Gradient Text Effect 2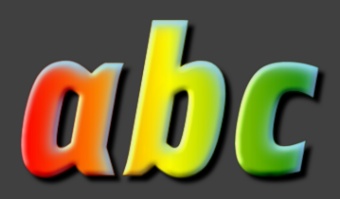 Customized Gradient Text Effect 3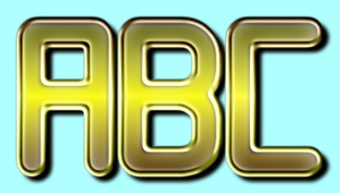 Customized Gradient Text Effect 4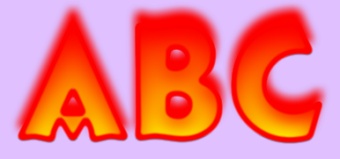 Color Picker (click a color)