Chalk Text Effect
It's the best online software to generate realistic chalkboard text effects like you have never seen before.
Using this tool you can easily draw texts over chalkboards, and the results are very similar to the ones you could create in real world.
People who use this tool usually also use:
IMPORTANT TIPS:
The images shown bellow are just samples. There are several realistic chalk rendering styles, so you can even simulate wet chalk.
The best text configuration and drawing type depends on the effect you are looking for and also depends strongly on the chalkboard background style you choose.
The offered font set has many fonts proper to generate handwriten text. Try several options to find the font face you like most.
Chalk Text Effect 1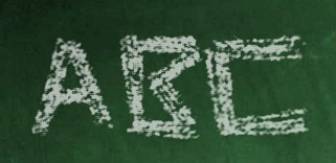 Chalk Text Effect 2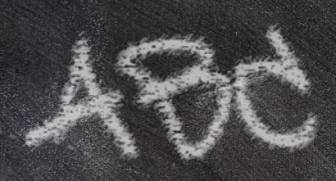 Chalk Text Effect 3