Typography Generator
This page gathers our most popular typography generators. You can edit fonts to get cool advanced typographic effects or you can turn your portraits and landscapes into creative artistic typography drawings.
If you are looking for cool classic or realistic text effects to create a colorful name, logo or banner, probably you will prefer to use our huge list of
Online Top Text Generators
.
Typographic Photo Effect Maker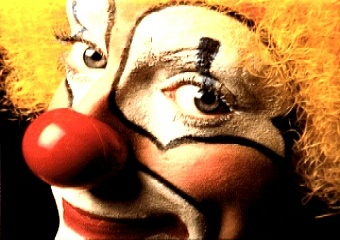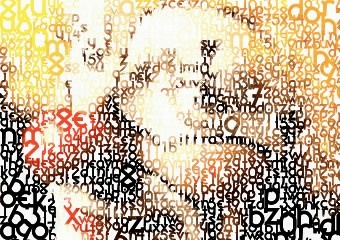 A tool that can transform any image you want into a drawing made with text. This online typography application is simple and easy to use, but can be very handy and effective, creating beautiful typographic images. Try by yourself at the Typographic Photo Effect Maker software.
Typography Photo Editor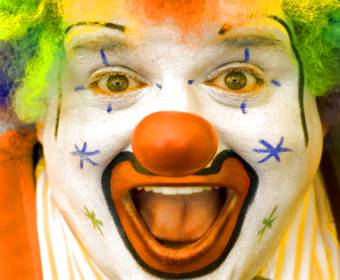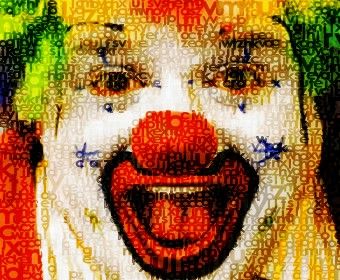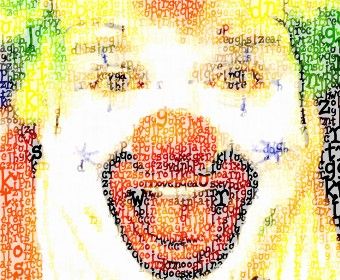 It's a very customizable online photo text software to transform images into ultimate typographic drawings (it can draw photos using text). Taking advantage of this cool typography creator, you can design beautiful typographic pieces of art while preserving the most important features of the input images. Convert photos to the best text art very easily by using the Typography Photo Editor app.
Online Font Effect Creators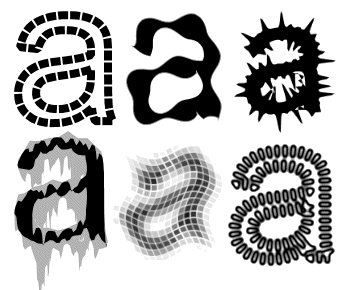 It's an online typography software totally focused on cool font effects. Go beyond what a regular font renderer can make for you by using the Online Font Effect Creators app.