Typographic Photo Effect
Below you have a tool to draw any image you want using text. Now you can even draw your favorite photos with typography!
This effect was carefully developed to try to keep the source image details as much as possible. Usually this feature works better with high contrast images.
Original photo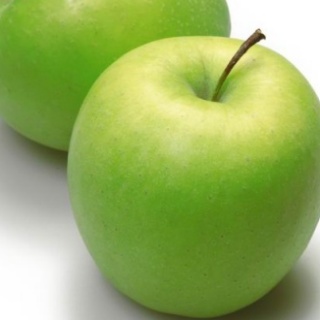 Typographic Photo Effect